Pranayama and Breath Awareness Meditation
About the video
About the presenter
About the video
Pranayama is the ancient yogic practice of using breathing to direct the flow of prana (life force) in the body. This video focuses on the Nadi Shodhana or 'alternate nostril' practice. In Sanskrit, Nadi means 'channel' and Shodhana means 'purifying', indicating that this technique is designed for us to clear and clean our subtle energy channels and restore equilibrium to body and mind. Traditionally this practice has been used to balance hormones, and to balance the solar and lunar masculine and feminine energies within.

Feel centred and grounded in the present moment and experience a growing sense of clarity and wellbeing as the brain becomes more oxygenated. In this 30 minute session, Harnoor provides clear and simple guidance, allowing us to learn and remember this powerful method to deepen our sense of calm and peace. Nadi Shodhana can act as a useful self-care tool to help you calm and your nervous system at any time.
About the presenter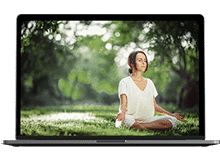 Our yoga instructors will adapt your session to ensure the postures and asanas taught are appropriate for your level of experience and personal intentions.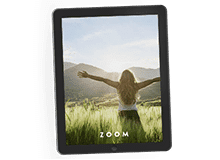 Learn how to address emotional imbalances or behavioural patterns that may be hindering your personal development and affecting your relationships.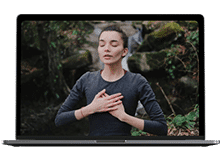 A private pranayama session will guide you in various techniques to control and regulate the breath.