THE FIFTH ELEMENT OF TRADITIONAL CHINESE MEDICINE
About the video
About the presenter
About the video
Join Bernie for the concluding episode in our series on the five elements, ending with this exploration of the water element.

The most yin element, water represents our feminine qualities and a downward, inward energy. Like a lake, the water element helps us return to peace and centre at the end of a cycle and symbolizes stillness and conservation.

Associated with the kidneys, the water element is linked with fear. As such, it is important that we cultivate courage to bring this element to balance. As the kidneys are the storehouse of our qi energy (life force), the water element can be seen as the very foundation of our health, with the ability to disrupt the balance of any organ system.

Relating to the season of winter, the water element helps us in the practice of patience and standing our ground. Soon we experience the advent of spring which is associated with the wood element, and the cycle begins again.

Element: Water
Colour: Dark Blue or Black
Season: Winter
Organ: Kidney
About the presenter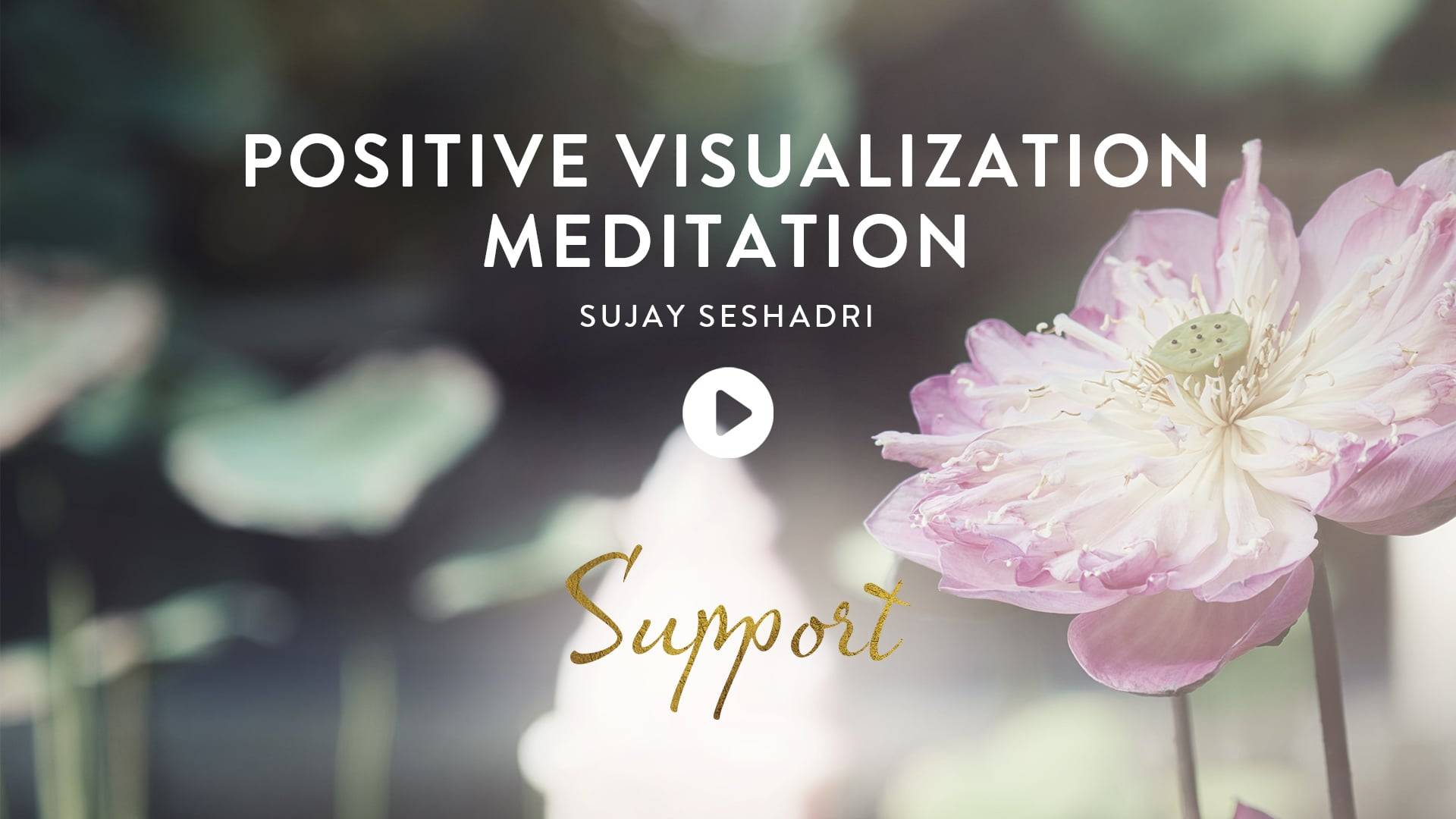 Life Enhancement Mentor Sujay guides us in a visualization meditation to promote positive perceptions, take us out of a mode of stress and re-establish balance of body and mind.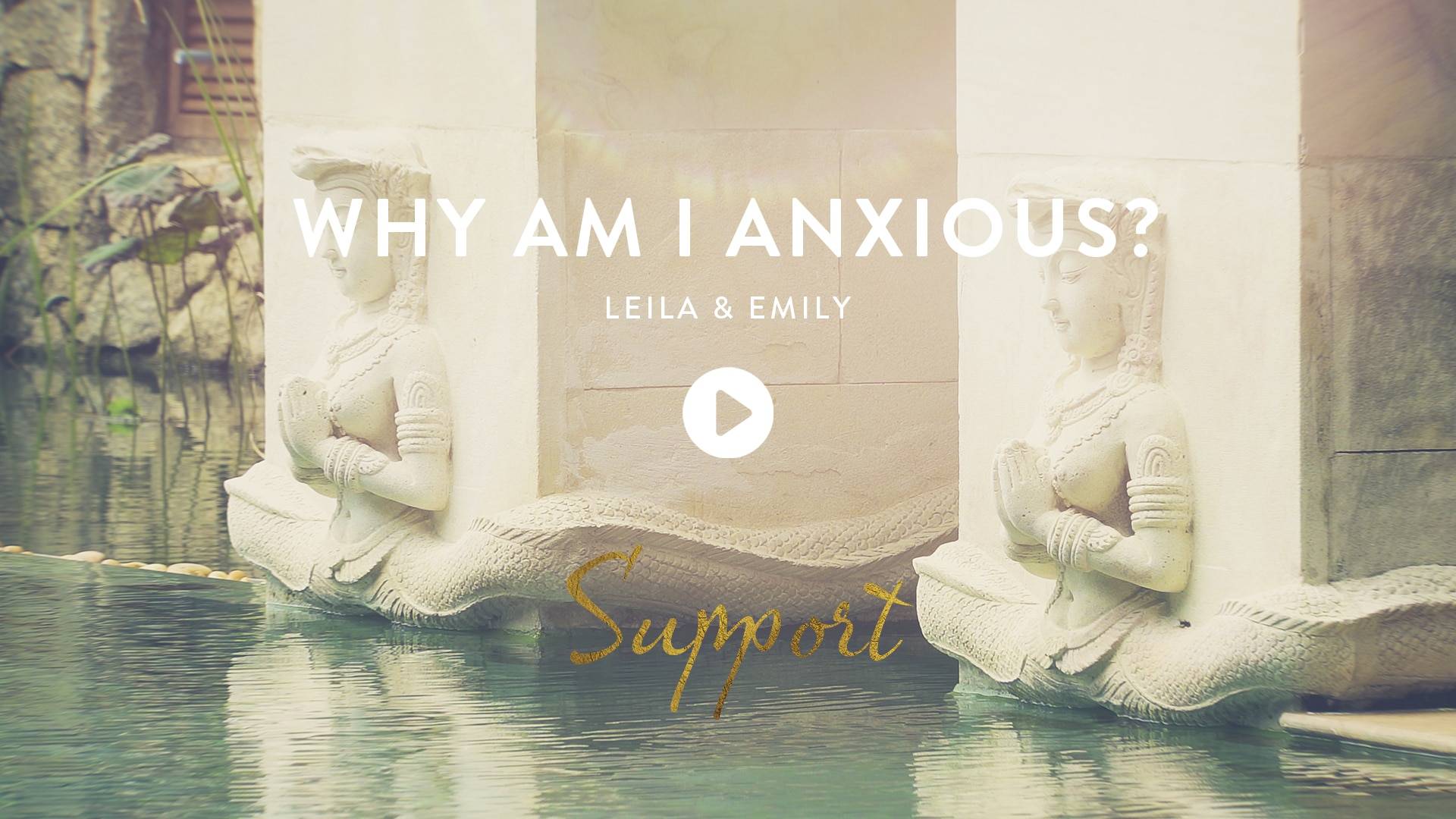 Our naturopaths Leila and Emily discuss how anxiety affects the body and the self-care steps we can take in nutrition and lifestyle to build our resilience.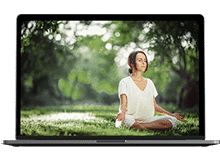 Our yoga instructors will adapt your session to ensure the postures and asanas taught are appropriate for your level of experience and personal intentions.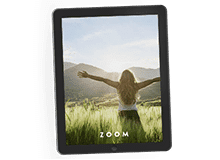 Learn how to address emotional imbalances or behavioural patterns that may be hindering your personal development and affecting your relationships.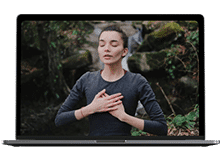 A private pranayama session will guide you in various techniques to control and regulate the breath.