Positive Visualization Meditation
About the video
About the presenter
About the video
In this guided meditation, our Life Enhancement Mentor Sujay Seshadri leads you along a gentle path of vivid visualisation. Take a moment to check in with yourself and acknowledge how you are feeling today. Regardless of whether you are stressed, depleted, anxious or overwhelmed, this meditation will allow you to visualise yourself feeling, and being well. You will also sow seeds of positivity deep within yourself so they can flourish and grow.
As you progress through the session, you will closely engage with your breath, allowing your body to shift from the sympathetic response (stress response/fight or flight) to the parasympathetic response (rest, calm and digest).
As the meditation draws to its conclusion, you will experience a closer connection with your inner-self, and others, as you wish positivity, well-being, happiness and peace to everyone around the world.
About the presenter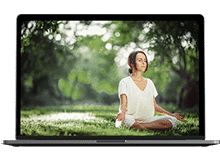 Our yoga instructors will adapt your session to ensure the postures and asanas taught are appropriate for your level of experience and personal intentions.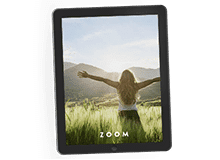 Learn how to address emotional imbalances or behavioural patterns that may be hindering your personal development and affecting your relationships.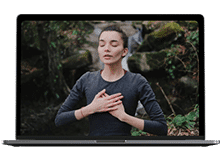 A private pranayama session will guide you in various techniques to control and regulate the breath.