Full Body Scan For Stress Relief and Sleep Enhancement
About the video
Experience deep relaxation as Life Enhancement Mentor Harnoor gently guides your attention to the body's sensations from foot to head. It is ideal to practice this body scan while lying down in an environment free of disturbances; however, you can also practice in a sitting position.

As you slowly move your awareness through the body you are able to acknowledge and release tension and pain that you may not have even been aware you were holding. Develop a relationship of care and kindness towards your body as you connect with its sensations from a position of respect and compassion. As you gradually build your concentration, the mind lets go of external concerns. Slower, deeper breaths oxygenate the system. This practice powerfully counteracts stress and worry and can be used at any time of day to calm the nervous system. However, you may find it a particularly helpful tool to apply at bedtime to ease in to a deep and restful sleep.
About the presenter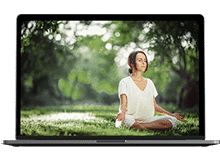 Our yoga instructors will adapt your session to ensure the postures and asanas taught are appropriate for your level of experience and personal intentions.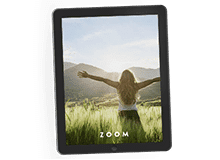 Learn how to address emotional imbalances or behavioural patterns that may be hindering your personal development and affecting your relationships.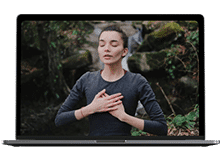 A private pranayama session will guide you in various techniques to control and regulate the breath.