About the video
In this second part of our short series breaking down the finer details of specific yoga asanas, Simon demonstrates Ardho Mukka Svanasana (also known as Downward Dog).
Simon breaks these popular asanas down into great detail, offering expert teaching tips and adjustments in line with his teaching style, which focuses on anatomically safe postures that can be practised by everyone. This is just one of the many different asanas Simon teaches during his Yin & Yang Yoga group retreats at Kamalaya.
Simon Low's approach to Yang Yoga is a combination of continually flowing vinyasa and a broad asana spectrum that builds energy, flexibility and strength while deeply honouring the natural rhythms and construction of the human anatomy. Precise alignment is coupled with movement patterns that have a particular emphasis on joint care and breathwork.
Simon's Yin Yoga teachings incorporate a series of deeply restorative asanas alongside postures inspired by Taoist Yoga that stimulate energy meridians and connective tissue while offering a profoundly effective platform for the many facets of 'presence'.
About the presenter
YIN & YANG YOGA
THE SERIES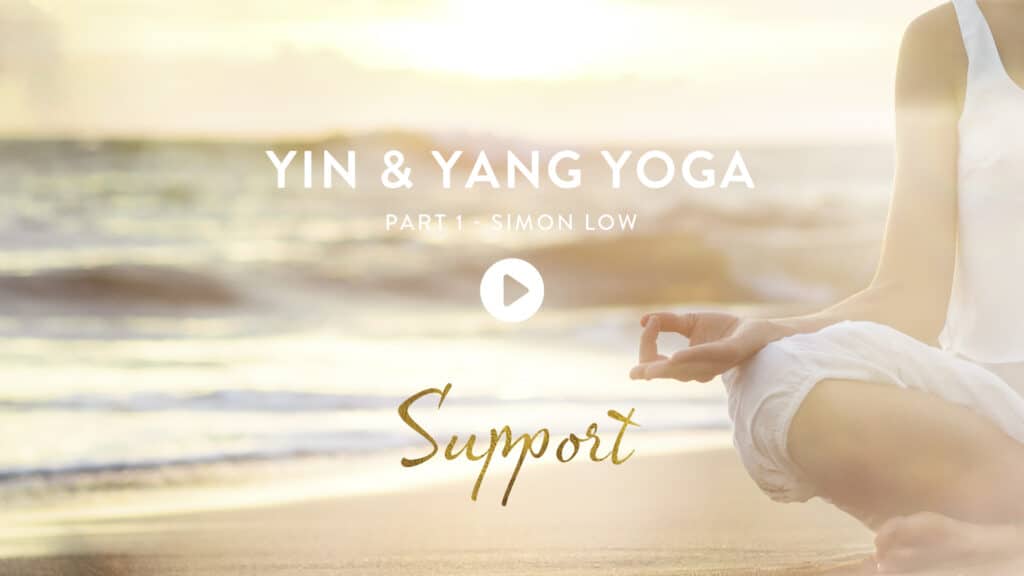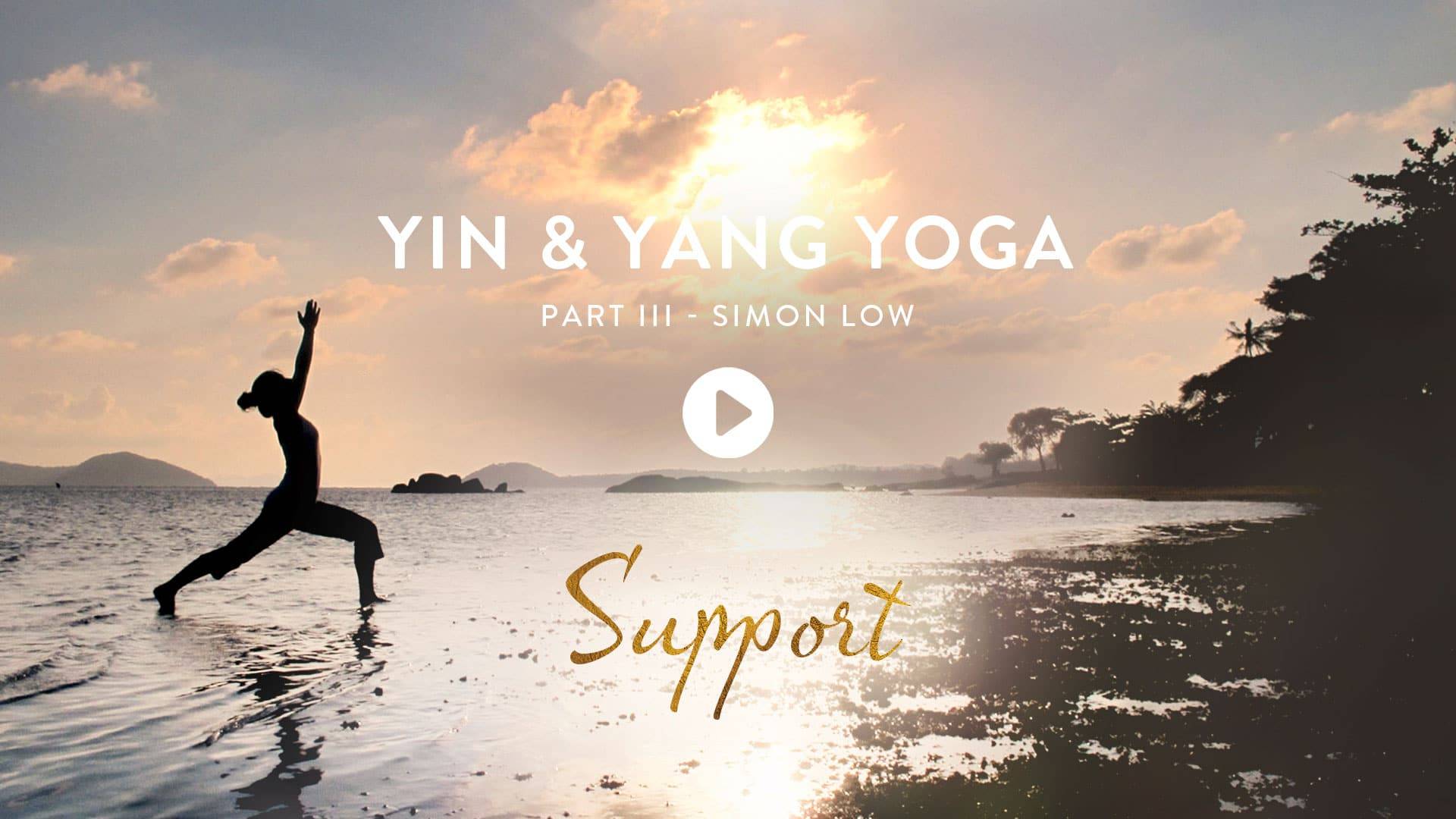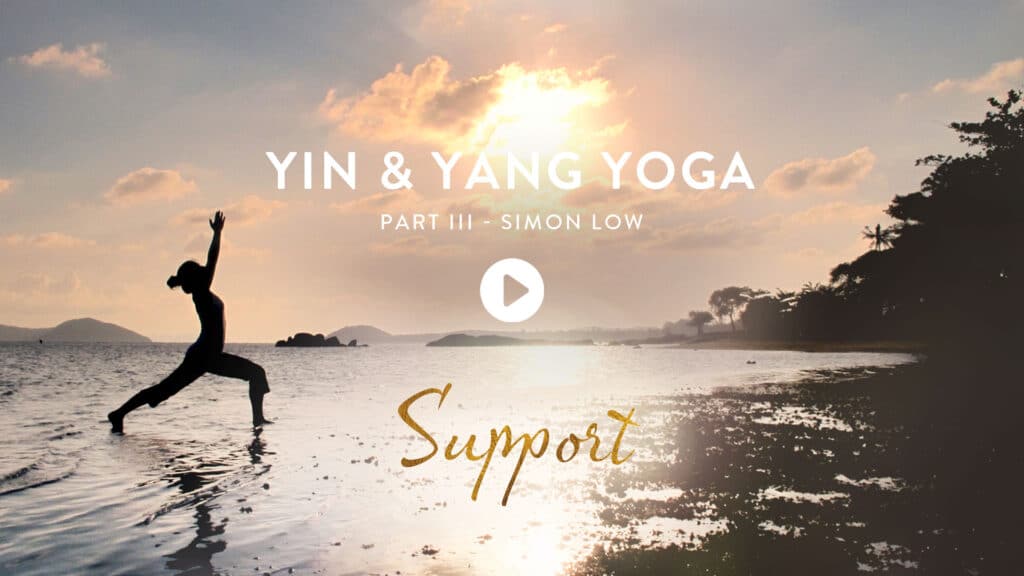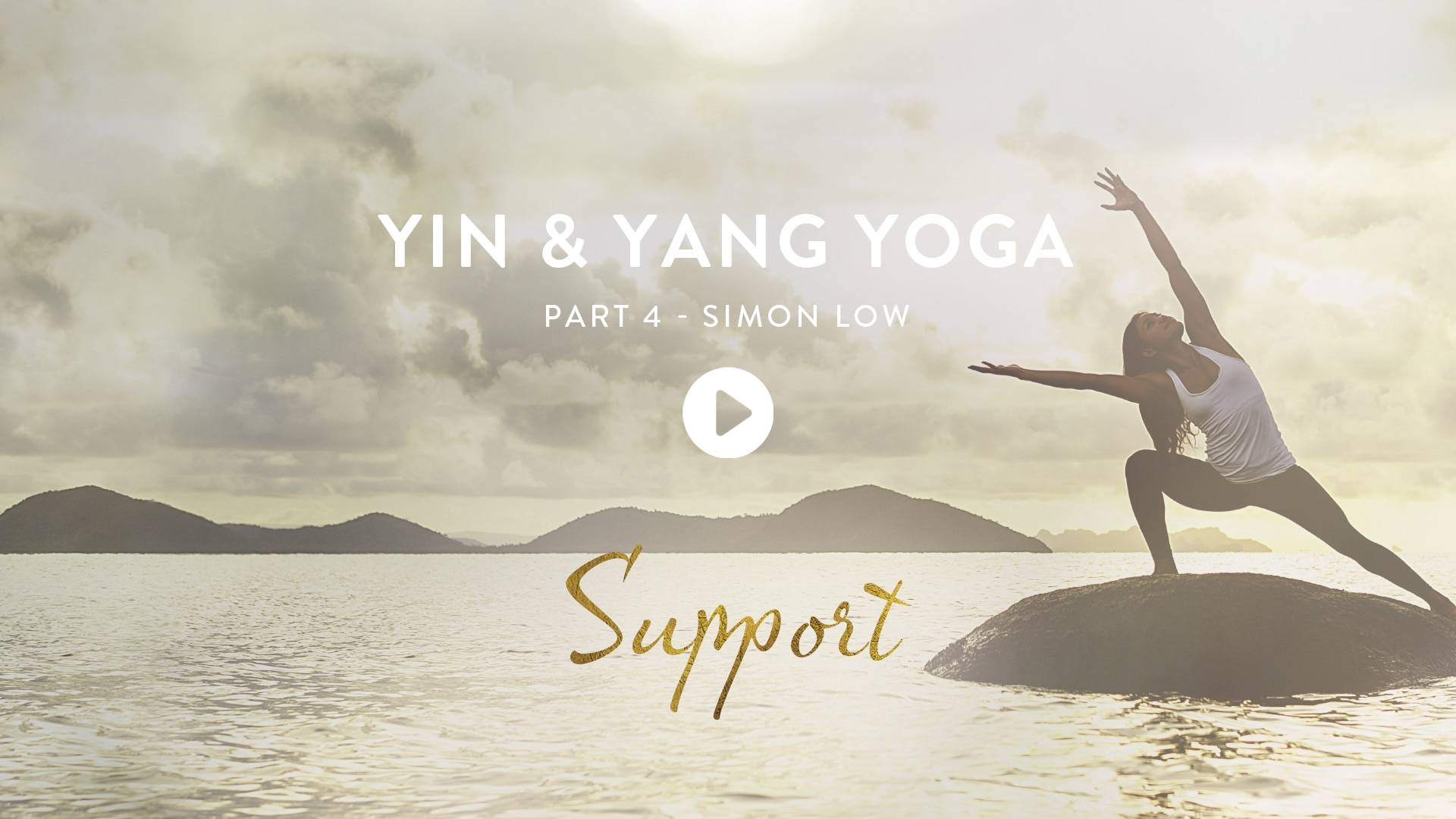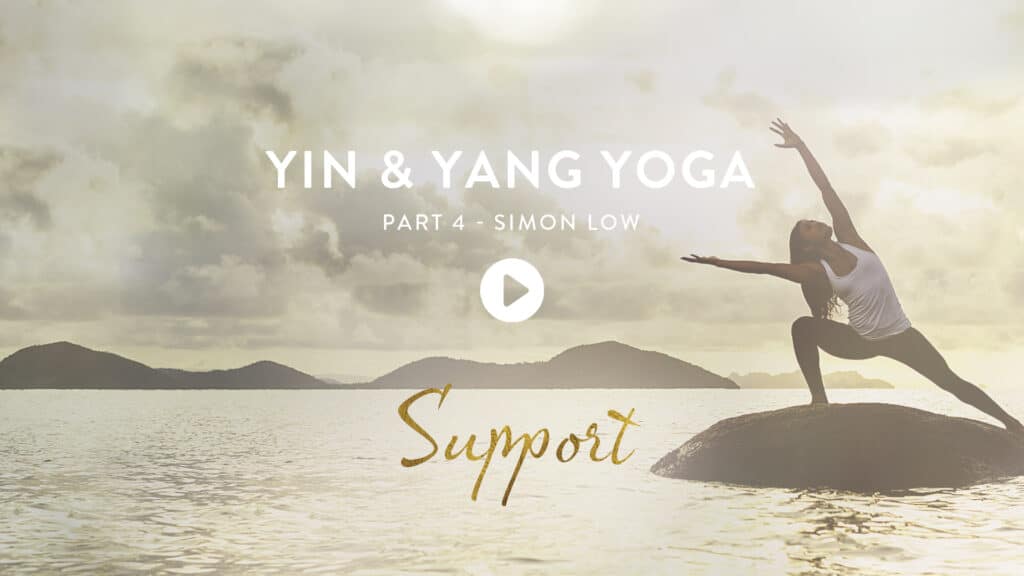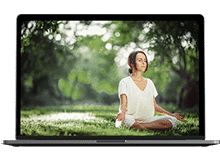 Our yoga instructors will adapt your session to ensure the postures and asanas taught are appropriate for your level of experience and personal intentions.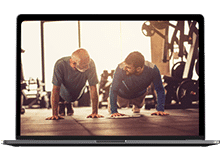 PERSONAL FITNESS TRAINING
Online Personal Training Sessions are an opportunity for you to kickstart a new fitness habit or maintain your current regime under the guidance of our qualified trainers.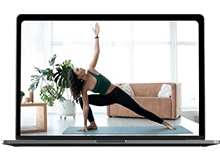 Our instructors will teach you how to stretch each part of the body using the correct technique for maximum results.