About the video
About the presenter
About the video
Join San Bao for a guided Qi Gong session in the peaceful surroundings of Kamalaya Wellness Sanctuary in Koh Samui. Don't worry if you've never tried Qi Gong before, this gentle energy practice is often described as a form of moving meditation and is deeply rooted in Chinese medicine, philosophy and martial arts. In this session, you will practice slow, flowing movements in harmony with your breath that are simple to perform. Regular Qi Gong practice cultivates the flow of energy throughout your body and has a profoundly calming effect on your central nervous system.
About the presenter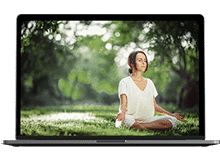 Our yoga instructors will adapt your session to ensure the postures and asanas taught are appropriate for your level of experience and personal intentions.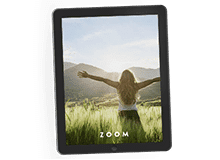 Learn how to address emotional imbalances or behavioural patterns that may be hindering your personal development and affecting your relationships.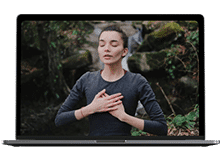 A private pranayama session will guide you in various techniques to control and regulate the breath.