FIVE WAYS TO KICK-START YOUR METABOLISM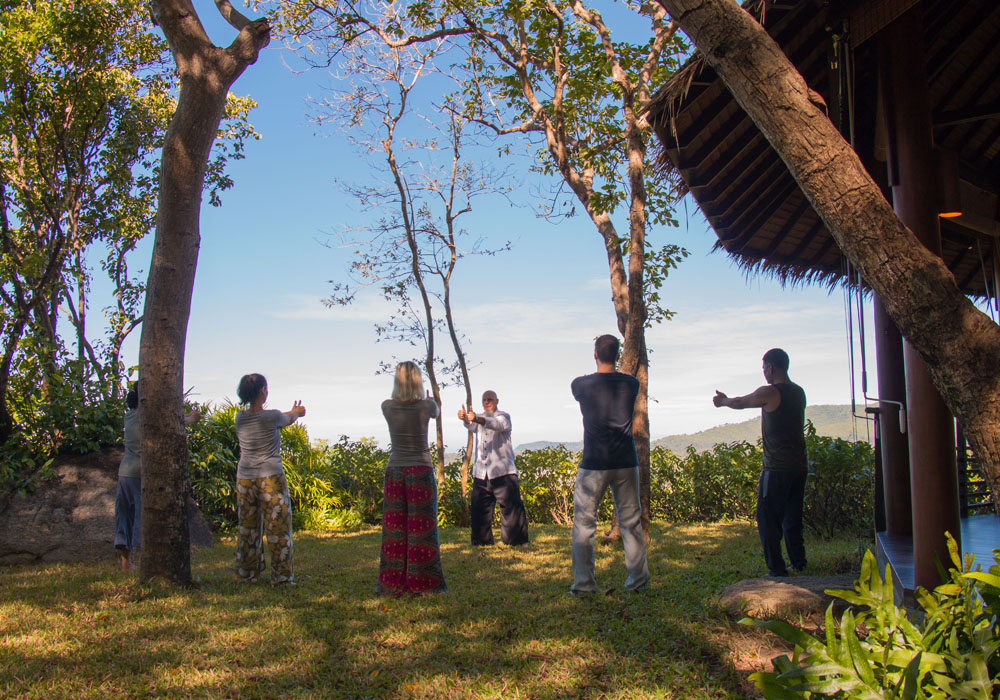 Metabolic reactions (metabolism) are the chemical processes by which your body converts food into energy. The method of producing and releasing energy involves the combination of calories and oxygen and is essential to the body's functioning.
Quite simply, metabolism refers to how many calories or energy our bodies need to function daily. By performing daily activities, you burn more calories. Without this process, your body may develop metabolic imbalances, leading to health issues.
Often, however, we find that our metabolism works too slowly and when this happens, we don't burn enough calories. The energy that we get from the food that we eat doesn't burn and converts to fat, ultimately leading to weight gain.
There are several natural ways that can speed our metabolism up to help create a healthy calorie deficit.
Drink
The body processes calories with water. Your metabolism can slow down even if you are mildly dehydrated. Therefore, keep your water intake as high as possible.
Green tea and oolong tea contain caffeine and catechins, substances known to increase metabolism for a short time. The consumption of 2 to 4 cups of either tea may increase 17% in the body's ability to burn calories during moderately intense exercise.
Eat
Regular meal patterns allow the body to reduce inflammation, improve circadian rhythms, withstand stress more efficiently, and maintain healthy gut flora – the bacteria that live in the gut. Small meals and snacks every three or four hours will keep your metabolism running smoothly, resulting in more calories burned throughout the day.
Move
High-intensity exercise increases your resting metabolic rate more significantly and for a more extended period than low or moderate-intensity exercise. You can reap the benefits of taking a more intense gym class or jogging during regular walks.
Strength training is also an option, as it involves using your muscles. By burning more calories, the body can maintain more muscle mass, preserve more energy, and create more calorie deficits. Using weights on your body, lifting heavy objects, or pushing them can help you build stronger muscles and increase your metabolism.
Rest
Insufficient sleep can cause binge eating. This is because ghrelin, the hormone that makes you feel hungry, is released when you're sleep-deprived. The importance of getting enough sleep is crucial for keeping your hormones balanced and for increasing your metabolism.
Self-care
Cortisol is produced when the body is under a lot of stress. Food intake and metabolism can be affected by increased stress levels. Avoid stress by practising mindfulness meditation. Indulge in your favourite hobby or go for a walk in the park to relieve stress.
To stimulate your metabolism, you can also take B vitamin supplements, as B vitamins such as B1 thiamine, B2 riboflavin, and B6 pyridoxine are essential for your body.
At Kamalaya Connect we recognise the importance of metabolism and its role in our overall holistic health, and we have designed several programs to support your weight management goals.
Healthy Weight Management program incorporates a holistic lifestyle and metabolic approach to achieving your optimal weight. It includes nutritional guidance, one-on-one personal fitness training and holistic therapies. We also offer a Nutritional Guidance consultation to address any specific health conditions or personal goals that you have in mind.
For a whole being reset on Koh Samui in Thailand, please find out more about wellness programs here.
WE'RE HERE TO SUPPORT YOU
Feeling isolated, anxious or frustrated? Break the cycle and start feeling life's potential again with one of our re-energising online consultations.
FIND SUPPORT ON KAMALAYA CONNECT
Feeling anxious, lonely or frustrated?
Break free from restricting thoughts, emotions or patterns of behaviour and reconnect with your true potential by booking one of our online consultations, wellness programs or courses.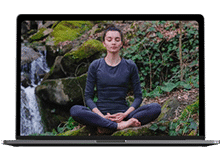 Our Stress Management consultations help you rebalance by equipping you with the tools to cope with challenging situations.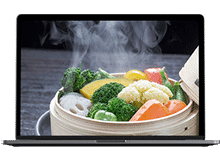 Our Naturopath will discuss your nutritional goals while considering your current dietary and lifestyle patterns.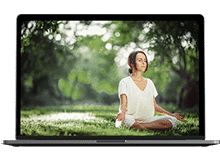 Our yoga instructors will adapt your session to ensure the postures and asanas taught are appropriate for your level of experience and personal intentions.