OBSERVING YOUR THOUGHTS & BELIEFS
About the video
If you allow your mind to remain unobserved, your thoughts can gradually run out of control, leading to possible physical or emotional discomfort. Habitual thinking about specific themes may even assimilate into your belief system. Join our Life Enhancement Mentor Vanessa to explore how becoming a non-judgemental observer of your thoughts leads to greater mental spaciousness and a renewed sense of comfort and calm.
About the presenter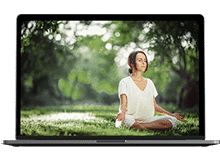 Our yoga instructors will adapt your session to ensure the postures and asanas taught are appropriate for your level of experience and personal intentions.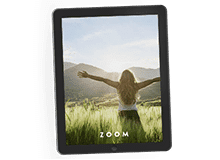 Learn how to address emotional imbalances or behavioural patterns that may be hindering your personal development and affecting your relationships.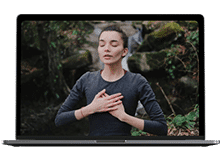 A private pranayama session will guide you in various techniques to control and regulate the breath.