About the video
About the presenter
About the video
Recorded at a moment of tremendous global upheaval, Smitha offers us a simple guided meditation designed to connect us to our core to help us navigate a context of continual change while retaining a sense of inner groundedness. This meditation is best practiced in a comfortable space free from interruptions.

We begin by establishing mindfulness, bringing attention to our immediate surroundings, what we can sense and feel. We then observe, without judgement, the experiences of the mind; how the attention moves from one object to the next.

This practice can be very helpful for any time when you find your emotions have become disturbed or your mind has become agitated. Smitha helps us learn to experience our body as a refuge, accessing a sense of support and stability. Becoming skilled in re-connecting with our core and re-establishing our internal balance will help us to approach the future with a greater confidence.
About the presenter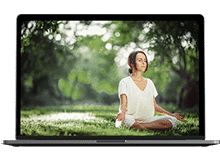 Our yoga instructors will adapt your session to ensure the postures and asanas taught are appropriate for your level of experience and personal intentions.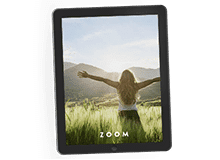 Learn how to address emotional imbalances or behavioural patterns that may be hindering your personal development and affecting your relationships.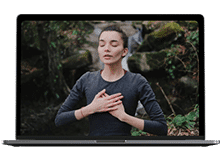 A private pranayama session will guide you in various techniques to control and regulate the breath.