About the video
About the presenter
About the video
Join our fitness trainer Benz for a gentle workout you can do at home. Benz will get your body moving with a comprehensive set of exercises using readily available props such as a resistance band and chair.

Regular exercise is not only vital for your physical health, but it also has a direct influence on your mental, emotional and spiritual wellbeing. When you think about exercise, you may consider some of its more popular benefits, such as weight loss, building or toning muscle, improving your cardiovascular health and enhancing your circulation.

However, exercise also has a significant impact on your mood by creating endorphins that signal the brain to produce the 'happy hormone' serotonin. This particular hormone plays a crucial role in promoting a healthy sleep cycle and helps your body maintain its natural circadian rhythm.

The multitude of benefits associated with exercise is something we genuinely believe in at Kamalaya and is the reason why we designed all of our fitness programs from a holistic viewpoint. If you're feeling ready to take your health and fitness to the next level, you can read more about our programs here.
About the presenter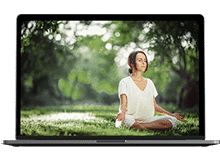 Our yoga instructors will adapt your session to ensure the postures and asanas taught are appropriate for your level of experience and personal intentions.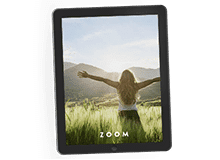 Learn how to address emotional imbalances or behavioural patterns that may be hindering your personal development and affecting your relationships.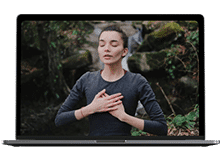 A private pranayama session will guide you in various techniques to control and regulate the breath.