About the video
About the presenter
About the video
Happiness is something that we all seek. A common question you may ask is 'what is the secret to happiness?'. The answer lies deep within us. Cultivating a positive mindset and connecting with your heart is the first step to inviting more joy into your life.

Unhappiness often arises when we are not living our lives entirely in the present. Feelings of discontent, discomfort and restlessness can manifest when you allow your mind to run out of control, perhaps ruminating over matters from the past, or projecting too far forwards to the future. These are two areas of our life over which we have little to no control.

Happiness can also be elusive when we associate it with the possession of material things. This is another common indicator that we are living in the future. How many times have you thought: 'everything will be OK after I buy this one last thing? Or, I don't have enough time to meditate or enjoy a hobby because I have a lot to do and my mind is always too busy?

True happiness comes from within yourself. You may find it through meditation, pursuing a creative hobby, singing out loud, or dancing with abandon to your favourite music. Once you connect with what is real; what is now, then you become more open to the idea of finding pleasure in the simplest of things which are already a part of your daily life.

It is very important to acknowledge that happiness is never constant. It will rise and fall depending on a myriad of internal and external factors that you cannot control. You can only try to navigate them to your best ability, and then return to the present moment and the practices that bring joy to your life.

We sat down with Kamalaya's co-founder John Stewart to ask what happiness means to him, and to discover which practices he uses to invite more joy into his daily life.
About the presenter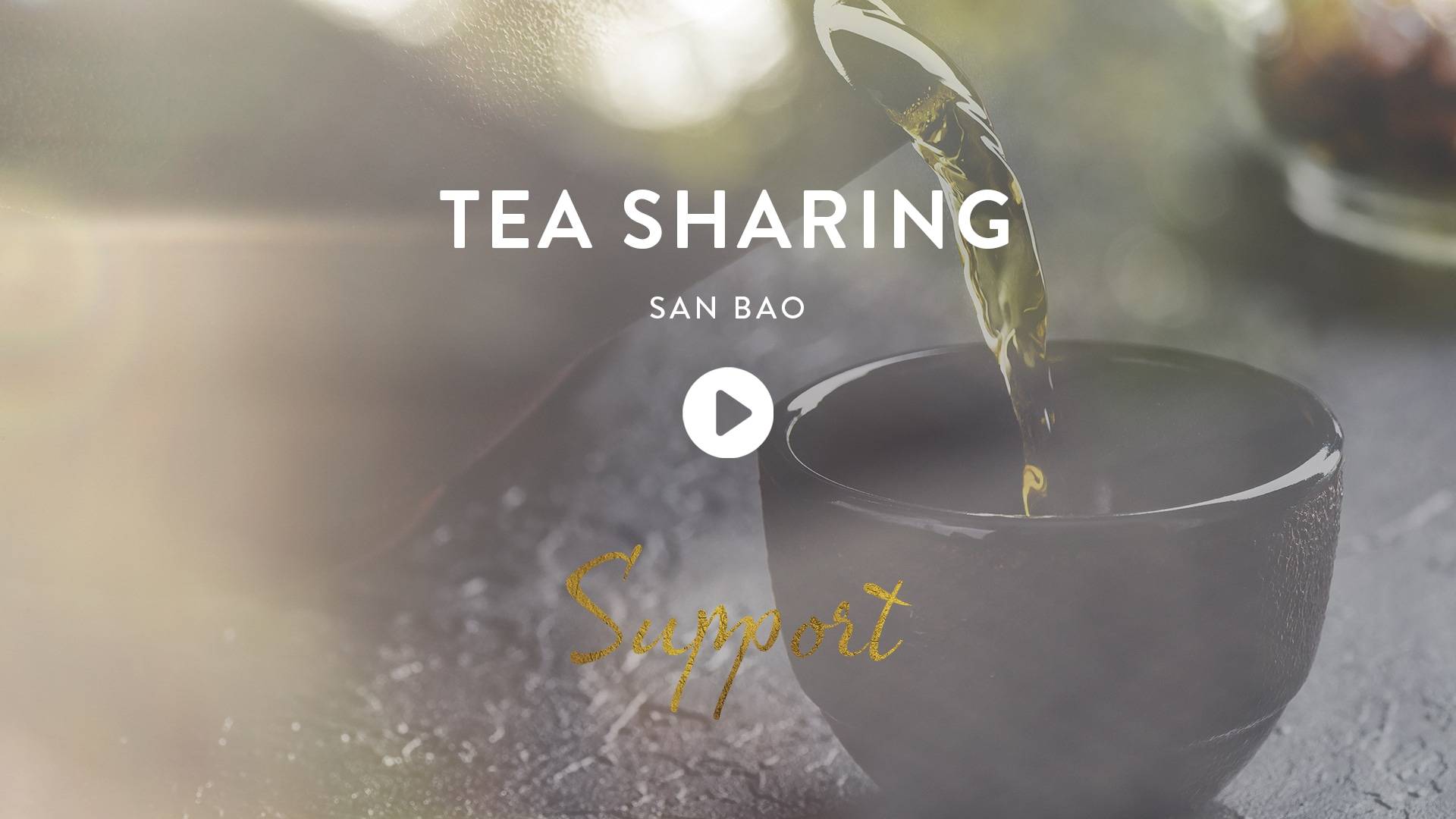 In the first ever virtual tea sharing ceremony from Kamalaya, be guided by San Bao as he leads you through the traditional ancient Chinese art of sharing tea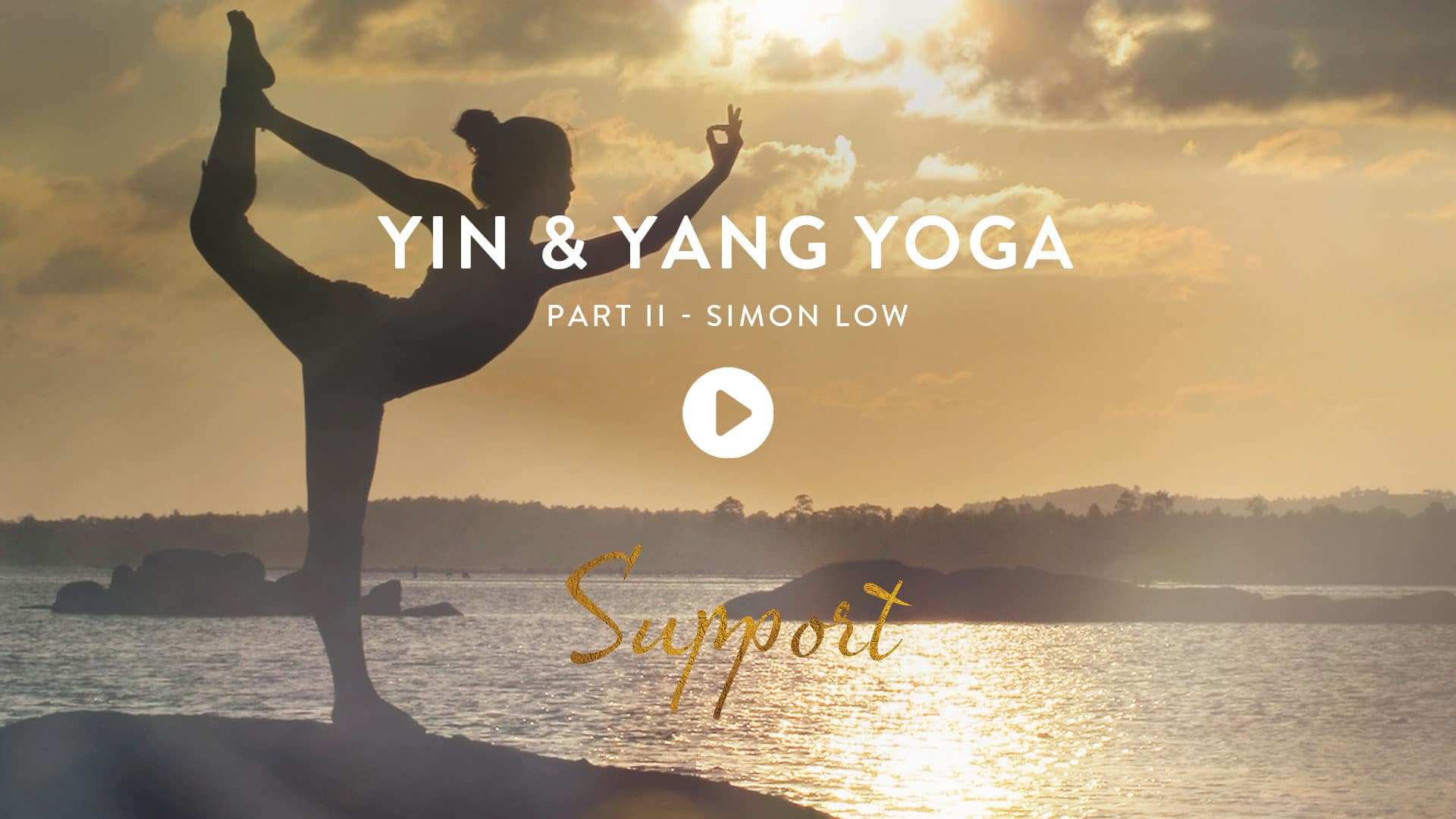 In this second part of our short series breaking down the finer details of specific yoga asanas, Simon Low demonstrates Ardho Mukka Svanasana (also known as Downward Dog).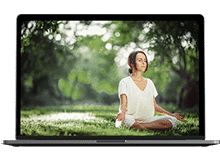 Our yoga instructors will adapt your session to ensure the postures and asanas taught are appropriate for your level of experience and personal intentions.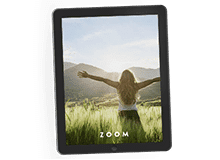 Learn how to address emotional imbalances or behavioural patterns that may be hindering your personal development and affecting your relationships.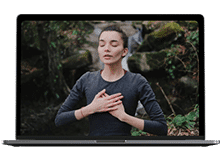 A private pranayama session will guide you in various techniques to control and regulate the breath.