Meditation to Ease Difficult Emotions
About the video
About the presenter
About the video
Sometimes our emotions can be troubling or overwhelming. This gentle guided meditation invites you to observe your feelings as they arise and transform within you. Building this ability can help us to acknowledge and release unpleasant emotions, preventing them from building up.

Observe the sensations of the body and their emotional feeling tones, to learn what our body is trying to tell us. Explore different emotional feeling tones, from pleasant sensations of happiness, ease and joy to unpleasant sensations of possessiveness, jealousy or fear. Pay close attention and discern that even feelings that may at first appear neutral, can be subtly pleasant or unpleasant; perhaps a sense of spaciousness and receptivity, or that of boredom, lethargy and indifference.

Vanessa will guide you in how to create a safe internal space to practice, how to anchor to the breath as a resting place, and how to access the resources of the natural world around us to support us. The meditation concludes with a moment of nurturing and techniques are introduced that we can use to care for ourselves, through validation, protection and soothing.
About the presenter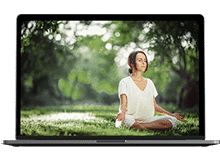 Our yoga instructors will adapt your session to ensure the postures and asanas taught are appropriate for your level of experience and personal intentions.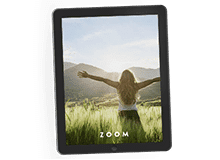 Learn how to address emotional imbalances or behavioural patterns that may be hindering your personal development and affecting your relationships.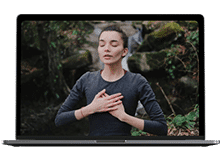 A private pranayama session will guide you in various techniques to control and regulate the breath.