About the video
About the presenter
About the video
Our energy levels form the foundation of every aspect of our wellbeing. Yet so many of us spend at least part of our day feeling tired, often without a clear cause. Join Kamalaya naturopaths Leila and Emily as they discuss the physiology behind our energy levels, common underlying causes of tiredness and how we can adapt our diet and lifestyle to restore our natural sense of vitality.

Explore how the body produces energy in the mitochondria of the cells, and how this is influenced by our hormonal cycles and circadian rhythm. Understand factors that commonly contribute to low energy such as post-viral fatigue, compromised digestion and emotional imbalances.

Focused around the core pillars of oxygenation, hydration, diet, exercise, sleep and relaxation, Leila and Emily guide us with practical steps we can take to improve our energy. Learn which foods and nutrients can boost your energy levels and which foods to avoid that may leave you feeling depleted. Consider the importance of lifestyle factors such as detoxification practices and an appropriate fitness routine. Find out how to improve your sleep hygiene for a restorative night's rest.
About the presenter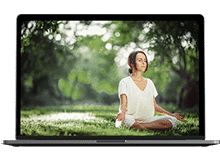 Our yoga instructors will adapt your session to ensure the postures and asanas taught are appropriate for your level of experience and personal intentions.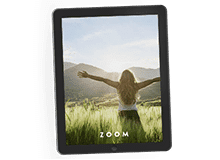 Learn how to address emotional imbalances or behavioural patterns that may be hindering your personal development and affecting your relationships.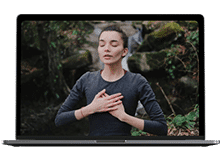 A private pranayama session will guide you in various techniques to control and regulate the breath.