THE FOURTH ELEMENT OF TRADITIONAL CHINESE MEDICINE
About the video
Join Bernie as he teaches us about the significance of the metal element in Traditional Chinese Medicine, in the fourth of our five-part series.

Metal is associated with the positive attributes of strength and determination. A significant skill in balancing the metal element is the ability to let go, without which these positive characteristics can move towards an unhelpful rigidity. Bernie suggests we inquire as to where in our lives we refuse to let go. The metal element is associated with the pungent flavor, which encourages the body to perspire and release pathogens via the skin; incorporating pungent foods such as peppercorns and wasabi in the diet can assist the body in balancing the metal element by stimulating this release.

Closely associated with the lungs, the metal element relates to the importance of exhalation; we need to clear space in order to make space for new inspiration. Similarly, on an emotional level, we need to allow ourselves to grieve to make space for new beginnings.

Element: Metal
Colour: White
Season: Autumn
Organs: Lungs, large intestine
Emotion: Grief
About the presenter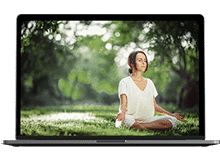 Our yoga instructors will adapt your session to ensure the postures and asanas taught are appropriate for your level of experience and personal intentions.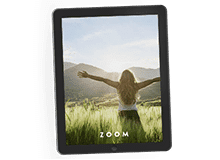 Learn how to address emotional imbalances or behavioural patterns that may be hindering your personal development and affecting your relationships.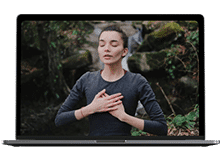 A private pranayama session will guide you in various techniques to control and regulate the breath.