About the video
Excellent for those working long hours at a computer or those who are often hunched over a mobile phone, Khun Mic leads us through a simple stretching routine that encompasses the whole body and focuses on areas we commonly hold tension such as the lower back and hamstrings.

Oftentimes stretching is overlooked in importance but, as Khun Mic explains, if we do not stretch regularly our muscles can become too tight, eventually restraining joint movement and increasing risk of pain and injury. Stretching also forms a necessary compliment to any fitness schedule, making workouts safer and improving performance. This uncomplicated 10 minute routine can form the basis of a simple and helpful daily practice and, as Khun Mic points out – your body will thank you for it. The clear visual and verbal instruction ensures you have the correct alignment and are able to stretch safely. This session is not appropriate for anyone with an acute tissue injury.
About the presenter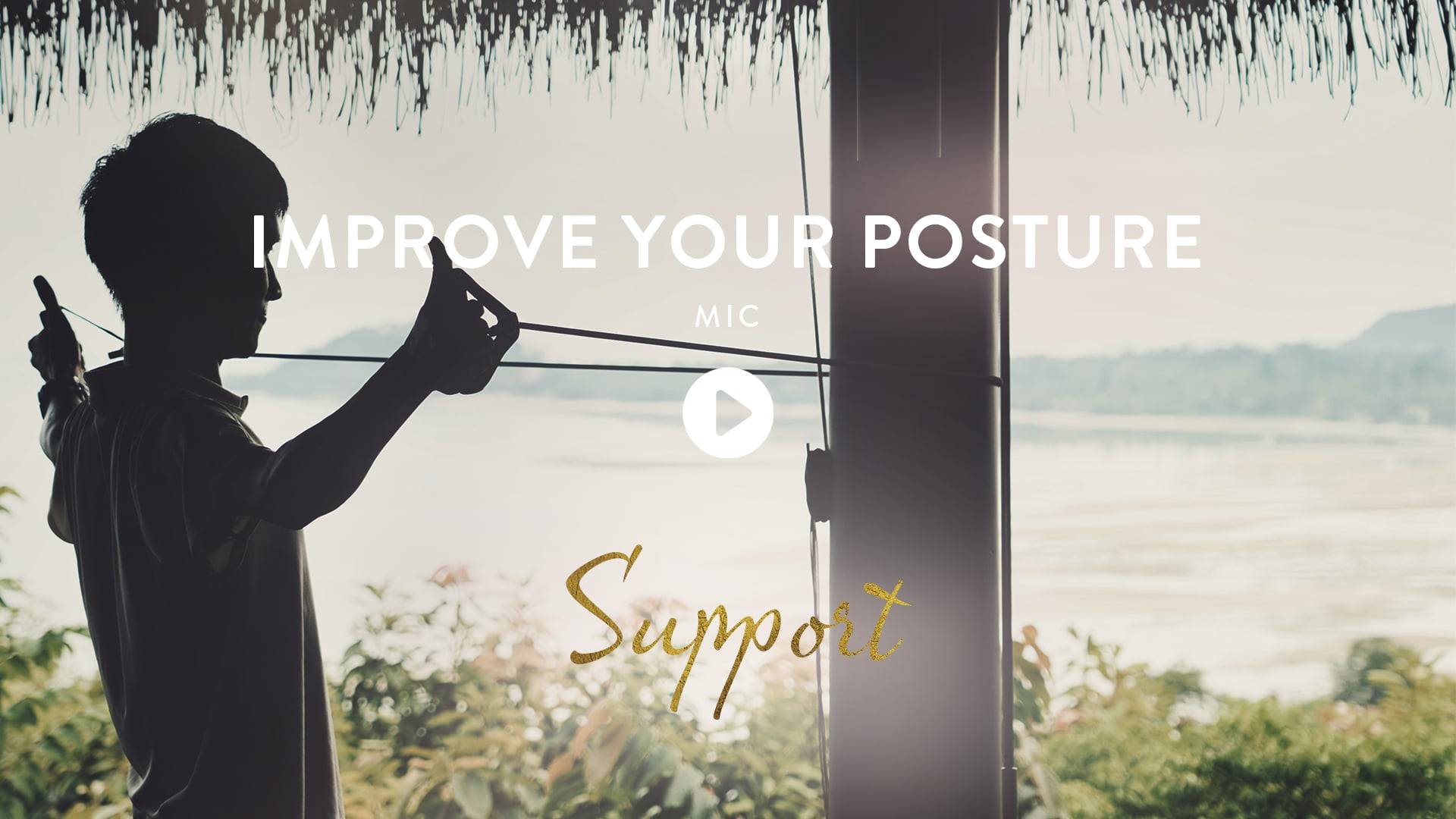 If you suffer from rounded shoulders, or forward-neck posture, the chances are it may be caused by a muscular imbalance called Upper Crossed Syndrome. Our Physiotherapist Mic will be your guide for this simple sequence of exercises that can help improve Upper Crossed Syndrome.
In the first episode of our short series breaking down the finer details of specific yoga asanas, Simon Low demonstrates the Dizzy Bird sequence and Sunbird posture.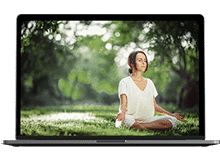 Our yoga instructors will adapt your session to ensure the postures and asanas taught are appropriate for your level of experience and personal intentions.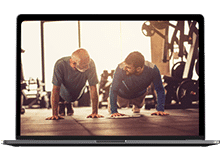 PERSONAL FITNESS TRAINING
Online Personal Training Sessions are an opportunity for you to kickstart a new fitness habit or maintain your current regime under the guidance of our qualified trainers.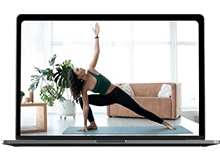 Our instructors will teach you how to stretch each part of the body using the correct technique for maximum results.