About the video
In Pranayama part 2, Kamalaya yoga teacher and mentor Jyoti demonstrates how to channel the energy generated as a result of successfully regulating and enhancing the flow of breath through your nostrils (as shown in Pranayama Part 1).

During this next step, Jyoti will guide you through a detailed practice incorporating two yogic breathing exercises: the Anulom Vilom and Brahmari Pranayamas.

Anulom Vilom specifically helps bring balance to the energy flowing through the Ina and Pingala Nadis. It also helps purify and detoxify these nadis, bringing a deep sense of calm and relaxation to your mind and body. The Brahmari Pranayama (also known as the 'humming bee') is particularly useful for developing focus and enhancing your sleep.
About the presenter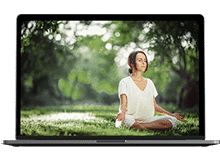 Our yoga instructors will adapt your session to ensure the postures and asanas taught are appropriate for your level of experience and personal intentions.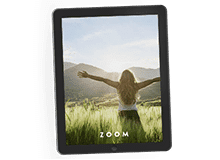 Learn how to address emotional imbalances or behavioural patterns that may be hindering your personal development and affecting your relationships.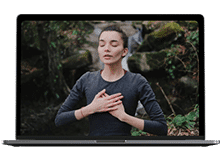 A private pranayama session will guide you in various techniques to control and regulate the breath.