KEY BENEFITS OF WELLNESS PROGRAMS IN THE WORKPLACE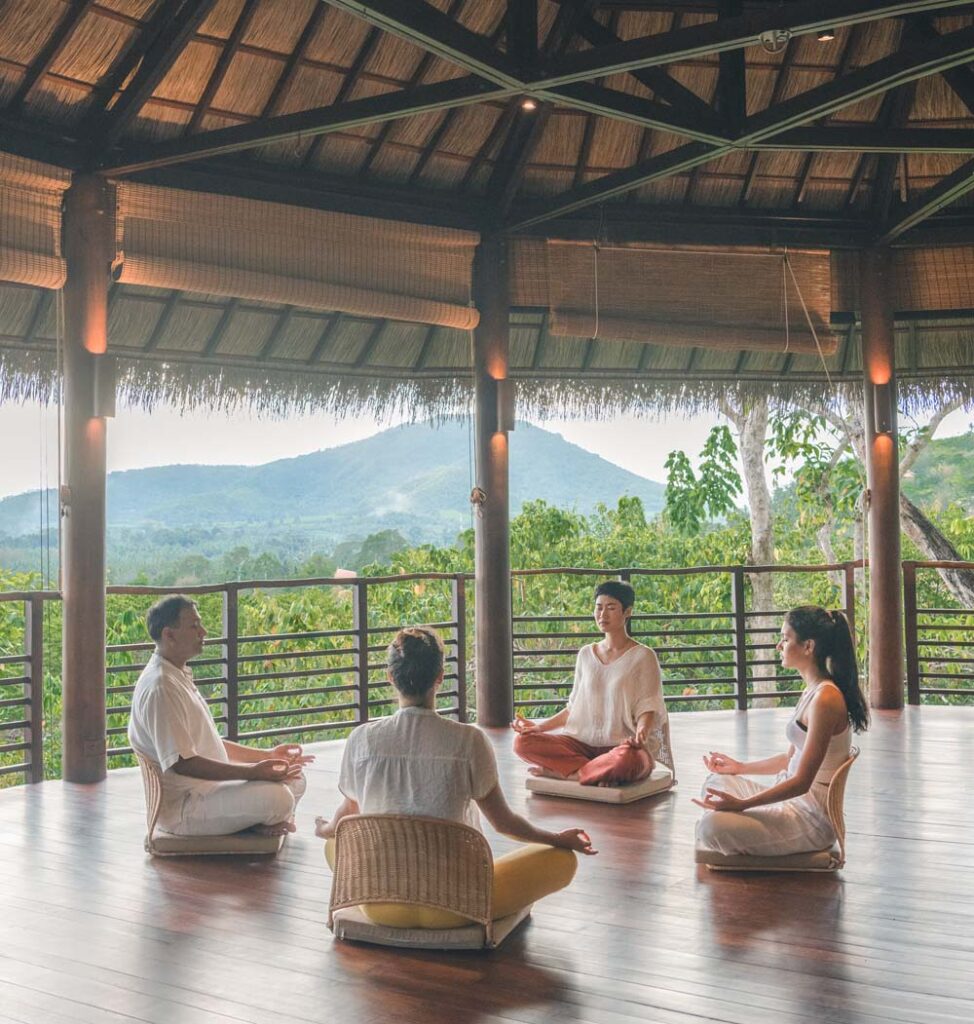 Corporate wellness has always been a major factor in the world's largest and most successful organizations because of its proven value in driving desired business outcomes. After nearly two years of global crisis due to the pandemic, it has become although more relevant and in demand. Many people are dealing with anxieties, stress and life's changes that directly and indirectly reflects on companies' business performance. So, if you are interested in enhancing the overall wellbeing of you workforce, then you may want to consider adopting a company-wide wellness program.
Corporate wellness programs help to boost morale and motivation, increase teamwork and productivity. Additionally, these types of programs help to establish a working culture focused on employee health that will attract better talent to the organization. In this article, we will explore what a wellness program is and its key benefits in the workplace.
What is a wellness program?
A wellness program is any kind of organized group activity in the workplace designed to enhance and support the health and wellbeing of employees. Wellness programs could also include fitness programs, health check-ups and holistic preventative care. Comprehensive wellness programs intend to give employees the resources they need to improve their health and promote lasting and positive lifestyle behaviors.
But wellness programs aren't just good for the employees, they are excellent for businesses. Happy, healthy, fulfilled staff members are more productive, more forward-thinking, and better able to come up with innovative and creative solutions within their roles.
Some of the corporate wellness programs include:
Stress Management
Weight Management
Health Risk Assessment
Fitness Challenge & Exercise Programs
Teambuilding
Resilience Building
Life Enhancement Mentoring
Nutrition Education and many more

There are many benefits to implementing company-wide wellness programs that immediately reflect on the business as well as people that work for it. Some of the key benefits are outlined here:
Improved Employee Health & Health Behavior
By improving health behaviors of a workforce, you can help your employees lower their health risks and embrace healthy habits that will benefit all areas of their lives. Wellness programs can motivate employees to eat healthier food, improve their fitness regimen, even smoke less, and manage stress more effectively. These habits will help them feel more energized and happier throughout their workdays. Ultimately, a wellness program will have a positive impact on your team's mental health, as it helps to reduce feelings of anxiety and depression.


Reduced Company Healthcare Expenses
As Covid-19 pandemic continues to spread, corporate healthcare costs are skyrocketing. Businesses are struggling to fulfill their obligations for providing employee health insurance. But implementing a wellness program can help to keep your employees healthy, both physically and mentally, and reduce their need for prolonged medical care. Some healthcare insurance providers offer insurance discounts for companies that have workplace wellness programs.


Increased Productivity & Employee Engagement
Many studies have proved that employees who are healthier tend to be more productive in the workplace because they're more relaxed, motivated, and eager to complete their work to the best of their abilities. Companies that create a culture focused on employee wellness, typically have a more engaged workforce as well. Wellness program activities help employees feel more connected to the company they work for and to their teammates. The established rapport between the employees can increase the likelihood that an employee will remain with the company for a long time, hence increases workforce retention.


Improved Employee Morale
Wellness programs help employees to feel happy and satisfied, which results into confident team members who tend to display high morale. If in-house programs are not an option, online learning is a great conduit for giving your staff the skills they need to boost their self-esteem and passion for life. Improved employees' morale will create a friendly environment to share new ideas with their colleagues and deal with challenges with positive attitudes.


Highly Skilled New Talent
Talented, highly skilled employees are unlikely to settle for any work environment. Besides salaries, they will gravitate towards employers who value them and offer the right benefits. Companies that make an effort to provide employees with instruments and recourses they need to maintain their wellness, are always going to have a much higher competitive advantage. Many potential employees will consider your wellness program a great bonus because it shows applicants that you're focused on creating a healthy and inviting company culture.
Conclusion
Corporate wellness programs benefit your business and your employees in tandem. Motivating your employees to look after their wellbeing will empower them to be assertive, confident, and creative in the workplace. And the savings that accumulate from reduced staff healthcare costs can be diverted into operations that urgently need funding and attention.
Recognizing that every organization is unique, we offer tailored online packages to support your organization towards new levels of vitality. And for companies based in Thailand and beyond, Kamalaya Koh Samui can provide whole group retreats or individual wellness programs whereby visits are staggered throughout your team.
If you would like to discuss how we can best support your organization, please email us on connect@kamalaya.com
WE'RE HERE TO SUPPORT YOU
Feeling isolated, anxious or frustrated? Break the cycle and start feeling life's potential again with one of our re-energising online consultations.
FIND SUPPORT ON KAMALAYA CONNECT
Feeling anxious, lonely or frustrated?
Break free from restricting thoughts, emotions or patterns of behaviour and reconnect with your true potential by booking one of our online consultations, wellness programs or courses.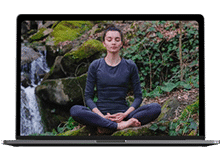 Our Stress Management consultations help you rebalance by equipping you with the tools to cope with challenging situations.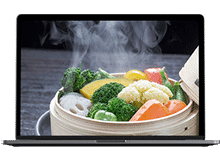 Our Naturopath will discuss your nutritional goals while considering your current dietary and lifestyle patterns.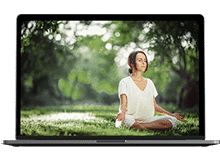 Our yoga instructors will adapt your session to ensure the postures and asanas taught are appropriate for your level of experience and personal intentions.