About the video
Bringing an ancient practice to a modern format, enjoy a moment of calm and connection as you virtually partake in a traditional Chinese tea sharing ceremony from the comfort of your own home. Recorded as a live-stream event during a time when many were in a form of self-isolation, San Bao explains the cultural history of tea as a connector of people, and the role of tea sharing in forming the basis of community.

Enjoy a sense of hospitality as San Bao leads you through the practical elements of the ceremony, such as heating the pot, washing the leaves and the significance of each brew.

Tea sharing has traditionally been a conduit for the exchange of ideas and wisdom; San Bao brings this quality to life by informally and conversationally sharing quotes, poems and ancient sayings. Perfect to follow along alone or to recreate with friends, we hope you enjoy the ceremony – just add your favourite tea!


About the presenter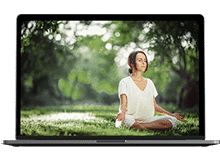 Our yoga instructors will adapt your session to ensure the postures and asanas taught are appropriate for your level of experience and personal intentions.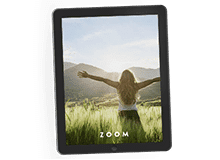 Learn how to address emotional imbalances or behavioural patterns that may be hindering your personal development and affecting your relationships.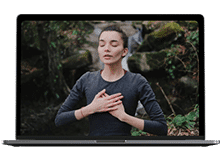 A private pranayama session will guide you in various techniques to control and regulate the breath.