About the video
Download Recipe
About the presenter
About the video
Based on suggestions from the Kamalaya online community, chef Rajesh prepares a warm and grounding, earthy risotto. This beetroot risotto recipe provides a nutrient dense and low-inflammatory alternative to a traditional white rice risotto that is also imbued with a rich and uplifting colour.
Known as "the mother of all grains" by the Incan Empire, quinoa is a wonderful source of protein, one of the only plant sources to provide all nine essential amino acids.
Packed with important micronutrients including vitamins A, C and iron, beetroot is particularly protective for the cardiovascular system and valued for its blood-building properties. Its rich, deep pigment indicate its potent anti-oxidant content and, as with all root vegetables, beetroot provides us with a comforting and familiar grounding energy.
Pick up expert tips, tricks and serving suggestions as chef Rajesh gives us an insight into his cooking techniques and practical knowledge about the preparation of deeply nourishing, healthful cuisine.
Download Recipe
About the presenter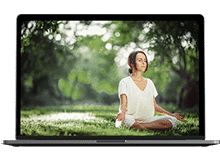 Our yoga instructors will adapt your session to ensure the postures and asanas taught are appropriate for your level of experience and personal intentions.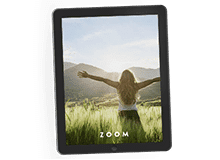 Learn how to address emotional imbalances or behavioural patterns that may be hindering your personal development and affecting your relationships.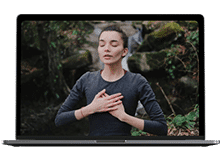 A private pranayama session will guide you in various techniques to control and regulate the breath.