About the video
PERFORMERS
About the video
For many people around the world, singing, chanting and listening to mantras, shlokas and prayers can induce a deep sense of calm, happiness and joy. This musical expression is a common practice found in numerous traditions around the world and it is also popular with people who use mantras as a form of meditation. This video is a musical and visual representation of the Aarti ceremony which takes place every sunrise and sunset in the Yantra Hall at Kamalaya.
Aarti symbolises an offering of light, which represents consciousness, and is an invitation to connect to a higher level of being within yourself. During this ceremony, respect is paid to the teacher/guru our founder John Stewart turned to for guidance and inspiration during his younger years before building Kamalaya.
Embark on a peaceful inner journey as the visuals explore many hidden corners of Kamalaya, revealing the special energy and many different spiritual sources of inspiration that are subtly present around the resort.
PERFORMERS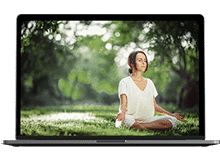 Our yoga instructors will adapt your session to ensure the postures and asanas taught are appropriate for your level of experience and personal intentions.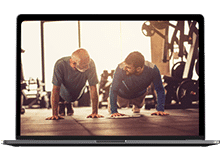 PERSONAL FITNESS TRAINING
Online Personal Training Sessions are an opportunity for you to kickstart a new fitness habit or maintain your current regime under the guidance of our qualified trainers.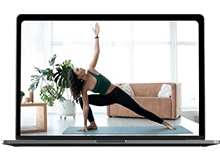 Our instructors will teach you how to stretch each part of the body using the correct technique for maximum results.