About the video
In the first episode of our short series breaking down the finer details of specific yoga asanas, Simon Low demonstrates the Dizzy Bird sequence and Sunbird posture. Simon breaks each movement down into greater detail, focusing on the precise muscle groups used and offering helpful insights on how to perfect each posture. These are just two of the asanas Simon teaches during his Yin & Yang Yoga group retreats at Kamalaya.
About the presenter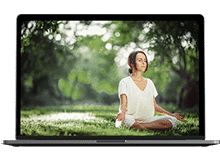 Our yoga instructors will adapt your session to ensure the postures and asanas taught are appropriate for your level of experience and personal intentions.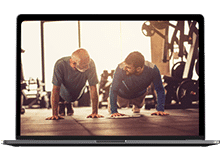 PERSONAL FITNESS TRAINING
Online Personal Training Sessions are an opportunity for you to kickstart a new fitness habit or maintain your current regime under the guidance of our qualified trainers.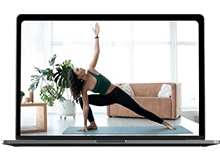 Our instructors will teach you how to stretch each part of the body using the correct technique for maximum results.