Indonesian "Jamu" Turmeric Elixir
About the video
Download Recipe
About the presenter
About the video
Join Chef Rajesh as he prepares "Jamu", or "Turmeric Elixir". With Indonesia as its cultural home, Jamu is a refreshing and revitalizing traditional medicinal tonic that has been used for over 1000 years to lower inflammation and improve immunity. The two medicinal roots, ginger and turmeric act as a powerful team with a multitude of health benefits. The source of Jamu's vivid colour is curcumin, the powerful anti-inflammatory component in turmeric, which is valued by many as a pain reliever and liver tonic.

Ginger, whilst also being strongly anti-inflammatory and antibacterial, helps to build our "digestive fire" and can be used to treat nausea and indigestion. Chef adds lime and honey for flavor.

Jamu can be served warm or chilled. For a gentle liver flush and to stimulate digestive secretions, enjoy a 30ml shot each morning 15 minutes before breakfast.

Download a copy of the recipe to enjoy making this elixir at home.
Download Recipe
About the presenter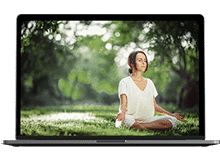 Our yoga instructors will adapt your session to ensure the postures and asanas taught are appropriate for your level of experience and personal intentions.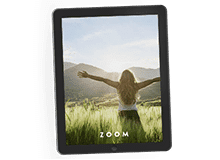 Learn how to address emotional imbalances or behavioural patterns that may be hindering your personal development and affecting your relationships.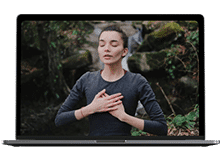 A private pranayama session will guide you in various techniques to control and regulate the breath.