HOW TO DEAL WITH PANDEMIC RELATED ANXIETY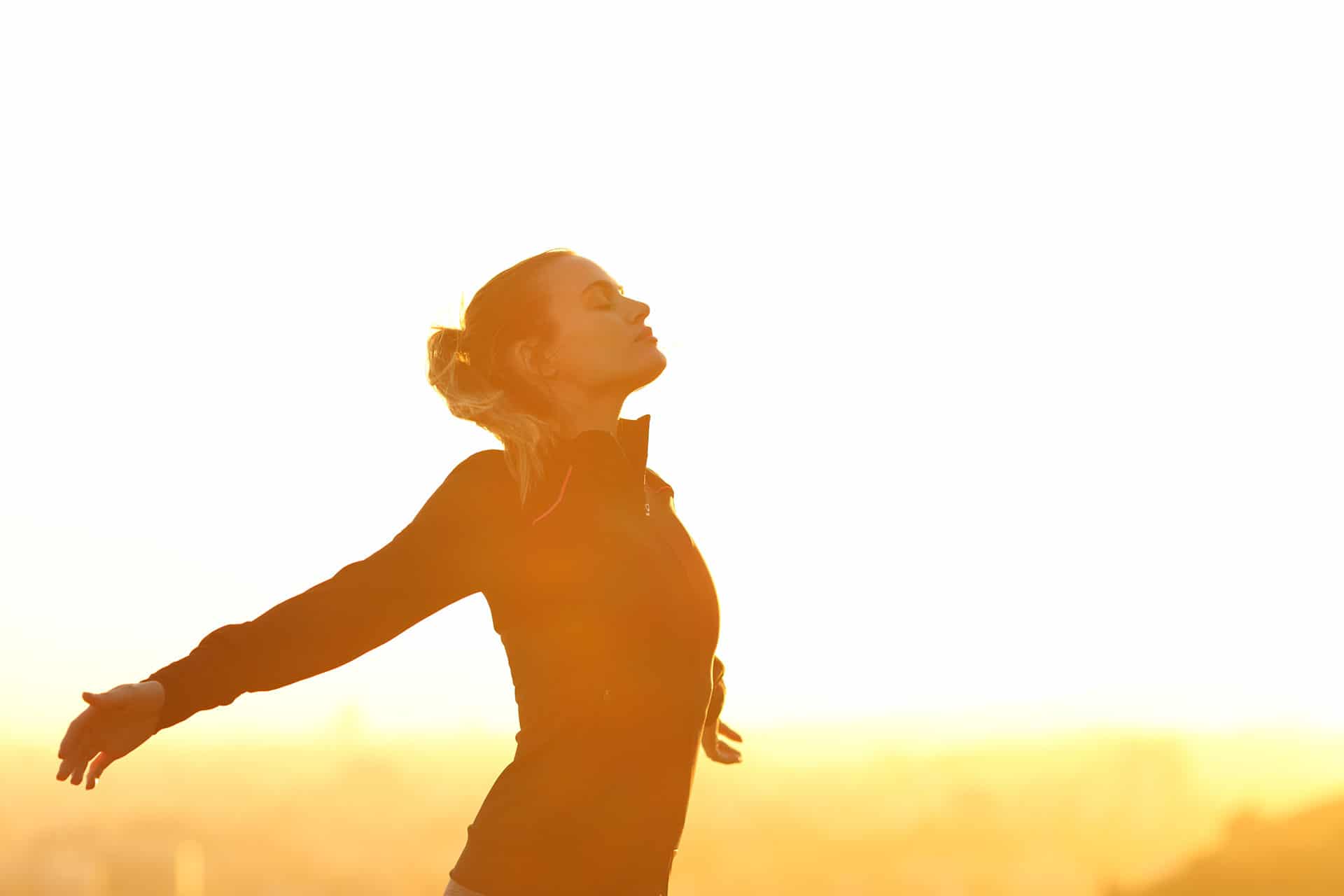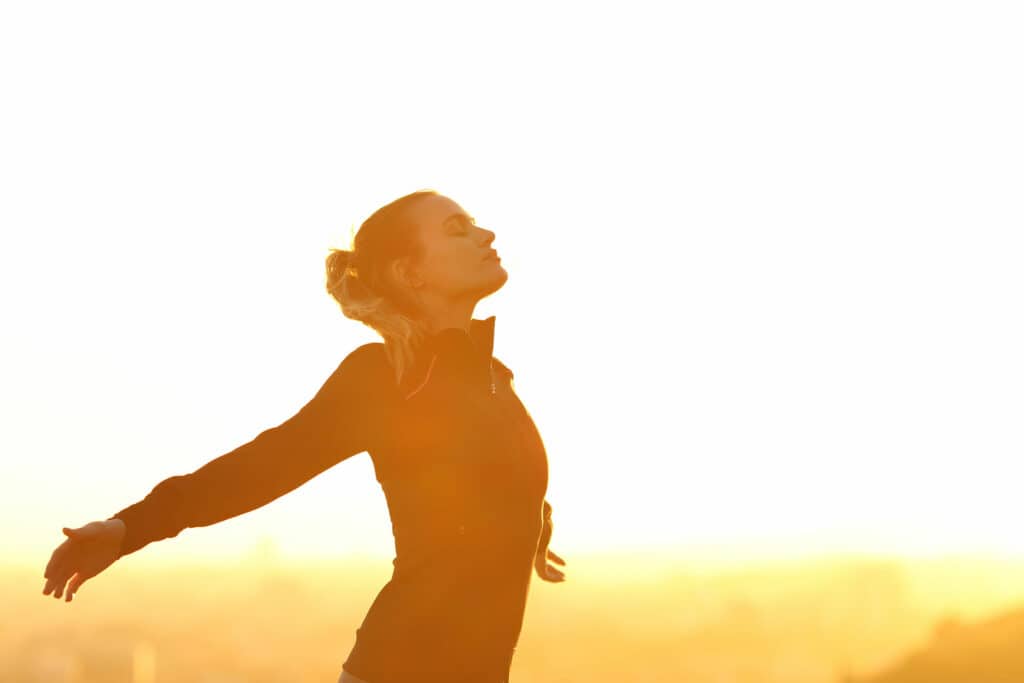 What is anxiety?
As human beings we have an instinctual response to danger, known as "fight or flight. To survive, the sympathetic nervous system makes our bodies and minds react quickly when we are in danger. Our anxiety, or fear, evolved as an alarm bell to move us into life-saving actions. In our modern world, especially during this pandemic period, we have encountered external conflicts such as stress, trauma, uncertainty, grief, isolation, alongside internal factors such as poor diet and nutrition. Compromised internal bodily functions, high caffeine, and alcohol consummation, that may or may not be life-threatening, will cause our nervous system to react the same to each stimulus with a fight, flight, and freeze response. Accumulation of these internal and external factors alongside other possible causes can contribute to a state of anxiety.
There are many tools which can be implemented to help support us during times of anxiety. Applying these practices daily can help give us the grounding that is needed to support us through any challenging time.
Be active, movement has shown to help increase serotonin levels, boost mood, and reduce stress levels. Even if you can't leave your home, try and create a daily habit such as doing stretches, challenging yourself to a 30-minute online activity, count your steps, set small but achievable gaols.
Connecting with Nature such as walking, hiking, biking or even sitting outdoors has also shown to reduce stress levels.
Find a Relaxing technique that works for you, whether its gentle breathing, meditation, journaling, art, or listening to music. By incorporating any of these routines daily even for 5 minutes, can have a huge impact on your mood, energy, and stress levels.
Managing nutrition; eating foods high in zinc, magnesium, omega-3 essential fatty acids, turmeric, proteins, B vitamins will help support the nervous system. Avoid stimulants such as caffein and alcohol, instead drink beverages high in GABA and nerve tonics like mulberry and chamomile tea.
Speaking to a qualified Therapist; it is essential if you are feeling overwhelmed by all these emotions to seek professional guidance.
WE'RE HERE TO SUPPORT YOU
Feeling isolated, anxious or frustrated? Break the cycle and start feeling life's potential again with one of our re-energising online consultations.
FIND SUPPORT ON KAMALAYA CONNECT
Feeling anxious, lonely or frustrated?
Break free from restricting thoughts, emotions or patterns of behaviour and reconnect with your true potential by booking one of our online consultations, wellness programs or courses.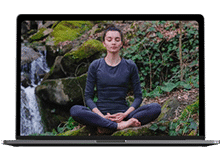 Our Stress Management consultations help you rebalance by equipping you with the tools to cope with challenging situations.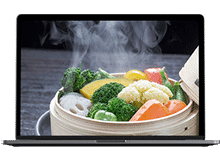 Our Naturopath will discuss your nutritional goals while considering your current dietary and lifestyle patterns.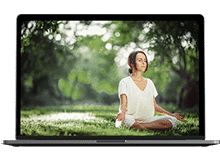 Our yoga instructors will adapt your session to ensure the postures and asanas taught are appropriate for your level of experience and personal intentions.