THE HIDDEN BENEFITS OF CUPPING
Cupping greatly contributes to wellness and health. As a non-intrusive therapy, it regulates the body's own ability to maintain balance, whilst providing great-valued solutions towards diseases, and stressors – the external along with inner emotional outlooks.
History of Cupping
The foundations of Cupping Therapy began thousands of years ago. While not clear as to, where it may have been practiced first, it remains an integral part of Traditional Medicine today as it was then.
Historical accounts point to the Greek and Chinese era; yet they reach as far back as the Egyptian Civilization. Hippocrates appreciated it for unique therapeutic benefits. During the Renaissance period (the 14th to 17th century), it touched Europe, losing popularity towards the 18th century.
Science, Religions, and numerous Philosophies embraced it as a simple, reliable way to promote life both, in quantity and quality. Today the principles are once again resurfacing.
Cupping in Traditional Chinese Medicine
In Asia, during the Jin dynasty, Ge Hong (281-341 CE) mentions the use of animal horns as a means of draining fluids from the body. As Chinese Medicine has 8 Branches of practice, the branch of Cupping implies various styles:
Flash Cupping

General light and yet profoundly supportive on tissues and organs via momentary increased circulation. This stimulus provides oxygen, and nutrients to the cells. It revitalizes structure and function. Good for weak, despairing, or restorative states.

Sliding Cupping

Combined with a liniment or oil, it produces flow and movement, serving the circulation in underlying structures. Mentally it allows changes for when we feel stuck in life. It replicates movement in body and mind, with new possibilities and opportunities, by gaining new horizons mentally and emotionally.

Stationary Cupping

This method of cupping leaves round circles behind and offers a profound effect on chronic degenerated tissues. It will neutralize fevers, tight muscle knots and other ailments. With cups being left in place for a few minutes.
Cupping represents an individualistic stimulus delivered via 'dosage and time'. Aiming to provide a most pleasurable experience.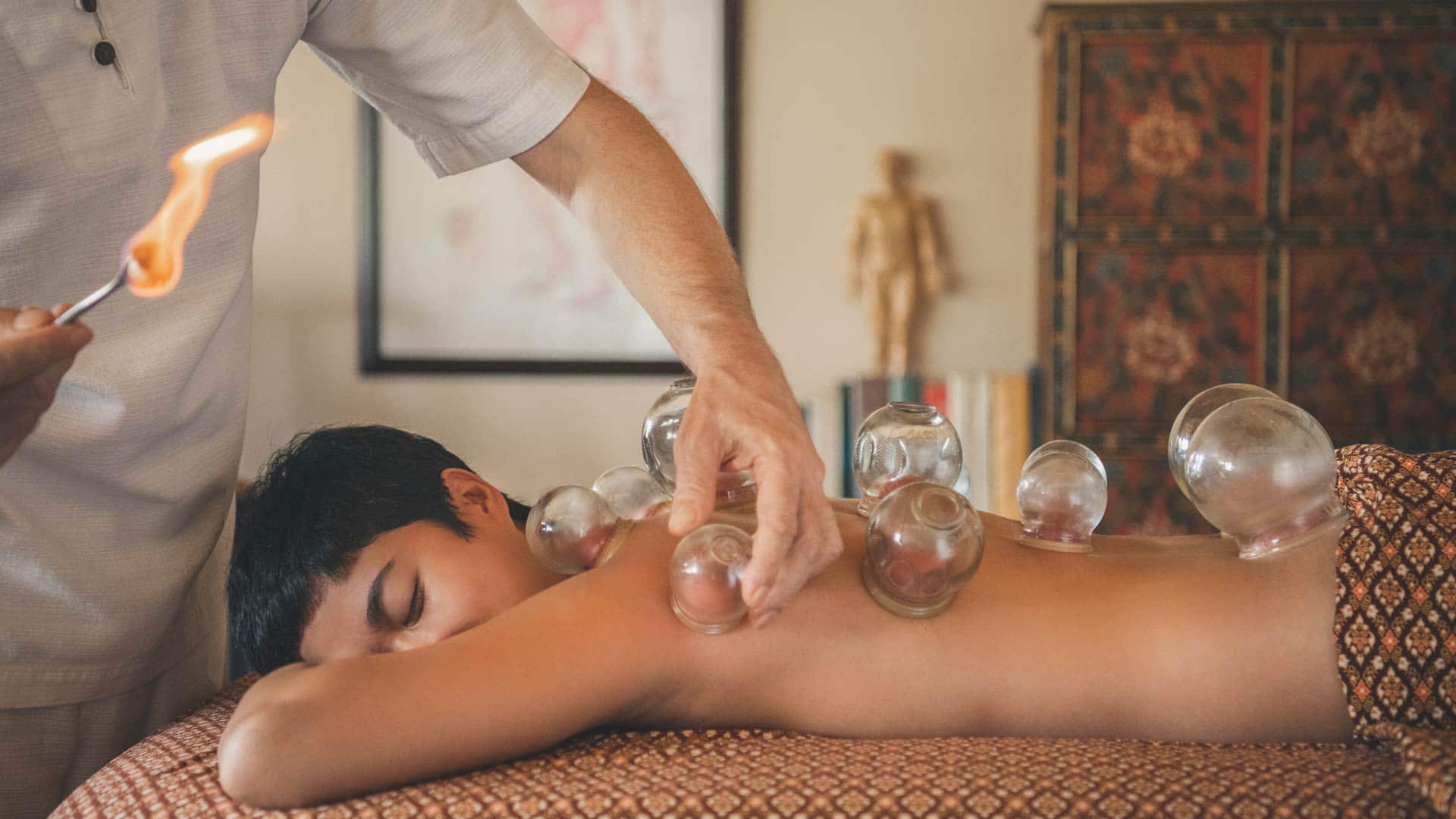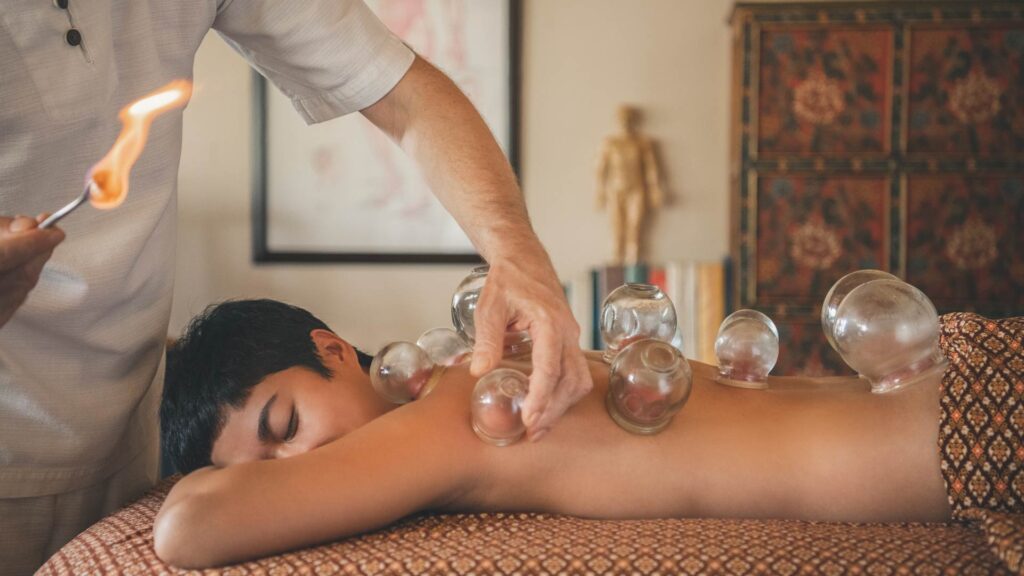 Therapeutic Uses
Initially, Cupping Therapy dealt with illnesses, wounds and sores from accidents, warfare, bites, and inflammations.
Nowadays, the unified understanding of body and mental dispositions, explain that, when stressed, the tissues tighten up, and flow of blood & oxygen is reduced. Cupping dislodges these issues. Using the meridian network of Chinese Medicine, each cell can be accessed and flushed. Through re-vitalization of the tissues, organs reach strength both in structure and function.
The cupping techniques advanced over 2500 thousand years. Today, interconnectedness between organs, emotions, and the mind, validates the restorative effect by:
Re-setting and re-focusing the body and mind
Attaining individual life's purpose with health and vitality
Cupping Therapy is good for:
Optimal organ function and structure
Augmentation of over or underactivity (thyroid, tumors, dermatological manifestations)
Harmonization of emotional and mental alterations, staying present
Regulation of digestive, immune, and circulatory systems
If serenity truly depends on us, then cupping is one avenue in accomplishing it. Lack of peacefulness is often observed by failure to cope with stress, anxiety, depression, or sleep disturbances.
It is perhaps for all of us at times, we may feel too contained with nowhere to go, such as it happens when working from home with an inability to venture outside during the lockdowns and socially being distant. That's where the art of cupping plays a key part in achieving mental spaces of equilibrium, with joy in life!
Those familiar with cupping attest to how cups do give credence in venturing along the path in a more balanced outlook and body. Cups adjust our demeanor and physiology, helping us to realize what we can achieve. As we state here at Kamalaya, to feel 'Life's Potential'!
Conclusion
Truly, 'Cupping Therapy', withstood the test of time. If already familiar with it, you are aware of the beneficial influence it has on body, mind and being. If you are yet to venture down this road, I sincerely trust and hope that it touches you in a most helpful way.
The synapses, on 'Cupping and its Hidden Benefits', recites an abundant history of thousands of years. May it provide you with the ambition to embark or continue to be inspired by the benefits of vitality, serenity and creativity unfolding in your life. Kamalaya's intention is to "Reach Your Potential'. Plausibly, Cupping Therapy may lay the foundation stone in this endeavor.
WE'RE HERE TO SUPPORT YOU
Feeling isolated, anxious or frustrated? Break the cycle and start feeling life's potential again with one of our re-energising online consultations.
FIND SUPPORT ON KAMALAYA CONNECT
Feeling anxious, lonely or frustrated?
Break free from restricting thoughts, emotions or patterns of behaviour and reconnect with your true potential by booking one of our online consultations, wellness programs or courses.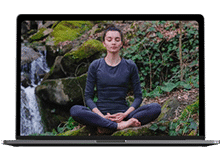 Our Stress Management consultations help you rebalance by equipping you with the tools to cope with challenging situations.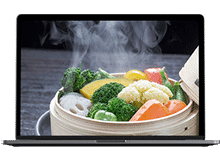 Our Naturopath will discuss your nutritional goals while considering your current dietary and lifestyle patterns.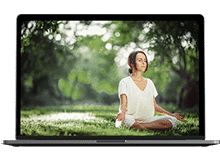 Our yoga instructors will adapt your session to ensure the postures and asanas taught are appropriate for your level of experience and personal intentions.