SLEEP FROM A TRADITIONAL CHINESE MEDICINE PERSPECTIVE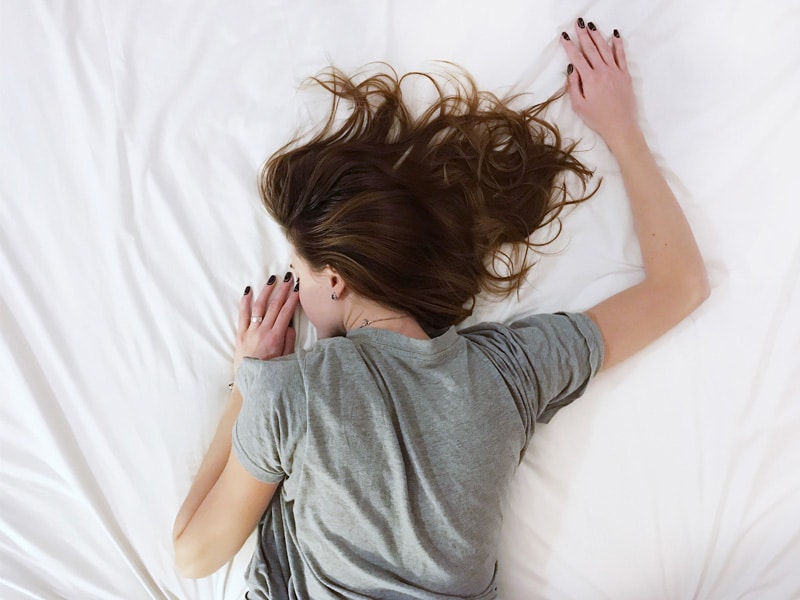 TCM is a modern evolution of China's 3,000-year-old medical system that originates from Taoist philosophy. TCM focuses on wellbeing and believes that the body's vital energy flows along the channels in the body to keep a person's spiritual, emotional and physical health in balance.
The aim is to restore balance and harmony between two forces of yin (passive) and yang (active) to restore Qi energy. There are well-established techniques used in therapies and treatments, such as acupuncture, herbal medicine, massage, nutrition, Qi Gong and Chinese internal practices (breath, visualisations and movement).
Sleep is a core principle in TCM, and a lack of it can wreak havoc on health. Insomnia is the most common sleeping disorder, making it hard to fall asleep, stay asleep or get back to sleep after waking up too early. As a result, it massively depletes a person's energy levels and mood – but also their health, work performance and quality of life.
There are three common types of insomnia which include:
Acute Insomnia – situational stress that arises when one is experiencing a major life change – such as starting school, planning a wedding or going through a divorce. It lasts as long as the stressor is present or until the person becomes used to the stressor.
Transient Insomnia – caused by a wider variety of emotional disorders, transient insomnia lasts for less than a week usually.
Chronic Insomnia – This is an ongoing and rather debilitating form of insomnia and usually requires holistic and medical treatment.
The causes of insomnia vary from person to person, but tend to be categorised into these common reasons:
Adjustment Insomnia – Insomnia can be caused by something as simple as a new mattress, excessive light in the room compared to usual or an adjustment during the day.
Primary Insomnia – This usually starts after a prolonged period of stress and bad sleeping habits.
Medical Conditions – A whole host of medical reasons can be attributed to insomnia including mental and physical conditions.
The TCM experts at Kamalaya Koh Samui Wellness Sanctuary & Holistic Spa share some of their recommendations for inducing optimum sleep.
Diet & Exercise:
Avoid caffeinated beverages in the late afternoon or evening
Don't drink alcohol late in the evening
Have light meals before bedtime
Avoid exercising in the early evening

Lifestyle:
Reduce technology before bedtime
Commit to a consistent sleep schedule
Get regular exercise and fresh air
Limit napping throughout the day

Kamalaya Koh Samui Wellness Sanctuary & Holistic Spa in Thailand offers Traditional Chinese Medicine (TCM) therapy. Kamalaya's TCM practitioners will formulate a customised blend of herbs to address individual wellness concerns and root imbalances to help bring you back into harmony.
And for those looking for a complete reset for their sleeping patterns, learn more about our Sleep Enhancement wellness program here.
WE'RE HERE TO SUPPORT YOU
Feeling isolated, anxious or frustrated? Break the cycle and start feeling life's potential again with one of our re-energising online consultations.
FIND SUPPORT ON KAMALAYA CONNECT
Feeling anxious, lonely or frustrated?
Break free from restricting thoughts, emotions or patterns of behaviour and reconnect with your true potential by booking one of our online consultations, wellness programs or courses.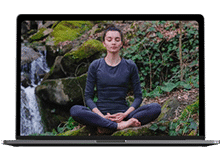 Our Stress Management consultations help you rebalance by equipping you with the tools to cope with challenging situations.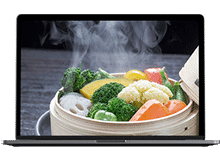 Our Naturopath will discuss your nutritional goals while considering your current dietary and lifestyle patterns.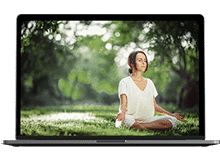 Our yoga instructors will adapt your session to ensure the postures and asanas taught are appropriate for your level of experience and personal intentions.