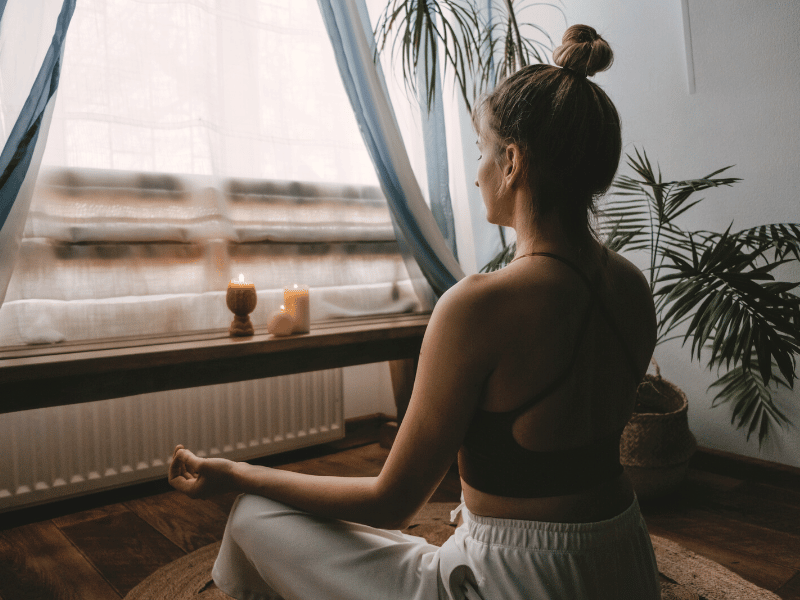 Meditation is a form of highly concentrated mindfulness designed to restore a state of balance and peace.
Regular practice leads to mental clarity and greater levels of physical, mental, emotional and spiritual wellbeing. It provides whole-being benefits and is like nutrition for the mind working best when it becomes a daily habit.
If meditation is new to you, these are some useful tips for getting started on your wellbeing journey, shared by our expert team of practitioners.
A sense of fulfilment
Reaching a full meditative state can take years of mastery, so don't overwhelm yourself in the beginning – keep it simple and hone some simple techniques before developing it further. The aim is to fully reap the benefits of each stage before progressing to another level or style. Start with simple breathing and thought techniques.
Set aside sacred time
Don't try to fit meditation around your daily schedule, rather plan your schedule around your meditation. If you find you benefit from doing it more in the morning or the evening – allocate your time then and stick to it no matter what.
Otherwise, we can miss it as we prioritise more 'pressing' matters – however the restorative and renewing benefits that meditation provides can provide much more efficacy to your wider tasks and responsibilities, leading to more time for yourself or to complete other things required of your time.
Mindfulness check
Make sure that when you start practising meditation, you're doing it properly. It's one thing to go through all the motions, but another to actually fulfil the purpose. If you find that your mind is drifting off and you're unable to stay mindful – a trick is to write down a list of things that you have on your mind so that you can temporarily empty it for the sake of your meditation, then come back to it with fresh thoughts.
Optimise your surroundings
Unless you're blessed to be surrounded by the kind of zen and nature we have at our wellness sanctuary in Thailand, it's important to cultivate a space of peace and tranquillity during your ongoing meditation sessions. Make it a sacred spot from outside distractions and a place that you enjoy escaping to.
With Kamalaya Connect you can learn tailor-made meditation techniques to suit your level of meditation experience. It prepares you for a lifetime habit that helps maintain enhanced feelings of the whole being peace and happiness.
WE'RE HERE TO SUPPORT YOU
Feeling isolated, anxious or frustrated? Break the cycle and start feeling life's potential again with one of our re-energising online consultations.
FIND SUPPORT ON KAMALAYA CONNECT
Feeling anxious, lonely or frustrated?
Break free from restricting thoughts, emotions or patterns of behaviour and reconnect with your true potential by booking one of our online consultations, wellness programs or courses.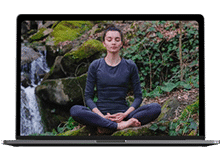 Our Stress Management consultations help you rebalance by equipping you with the tools to cope with challenging situations.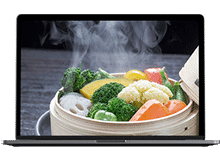 Our Naturopath will discuss your nutritional goals while considering your current dietary and lifestyle patterns.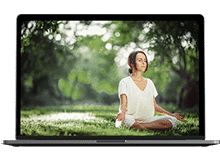 Our yoga instructors will adapt your session to ensure the postures and asanas taught are appropriate for your level of experience and personal intentions.