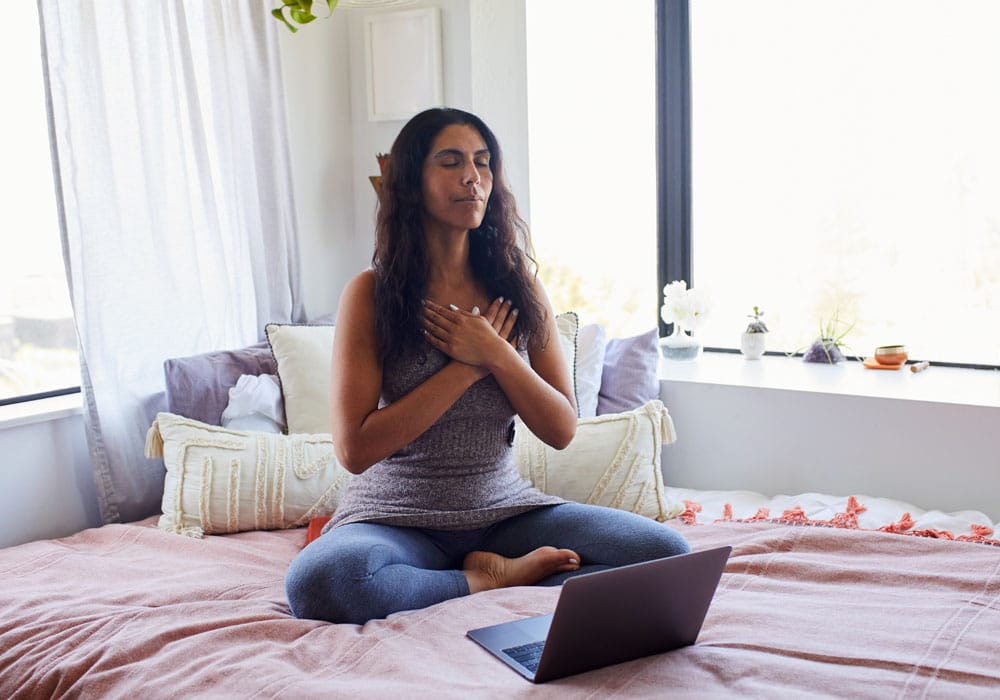 Kamalaya Connect offers monthly online workshops with Kamalaya's Life Enhancement Mentors who are known for their unique teaching and mentoring styles. Our mentors have over four decades of combined experience having helped thousands of people all over the world to accept and manage their emotions and habits. Kamalaya's mentors have all studied sacred Asian philosophies while immersed in monastic life in India.
Kamalaya Connect online workshops are held monthly, the duration of a typical workshop is 60 minutes, the participants have an exclusive opportunity to interact with the mentors, ask questions and practice various techniques and self-management tools. And it only costs $19 per workshop.
See below for the full schedule of the workshops until the end of 2022. Save the dates and be sure not to miss out, or sign up for all to enhance your life because there is no better investment than your own mental and overall wellbeing. For bookings, please email wellnessreservation@kamalaya.com
Sunday 24 July, 4.30 BKK time (GMT +7)
From Loneliness to Peace with Krishna Raj
This workshop increases awareness of loneliness, the reasons behind feelings loneliness, and the sadness associated with it so that you can learn different ways to overcome loneliness and embrace peace.
Saturday 27 August, 4.30 BKK time (GMT +7)
Spiritual Approach to Healthful Ageing with Krishna Raj
Through demonstration of Five Tibetan Rites and related pranayama practices, this workshop takes you through various ancient spiritual routines and approaches to ageing with good health and abundant vitality.
Saturday 24 September, 4.30 BKK time (GMT +7)
Yoga for Vitality with Joyti
Join Kamalaya's Head of Yoga to learn more about essential yoga asanas for vitality and energy, and avail of the opportunity to ask questions on how to perfect your form and improve posture.
Saturday 29 October, 4.30 BKK time (GMT +7)
Cultivating Self Compassion with Sujay
This workshop supports a shift in mindset as you begin the mental and physical healing process to release stagnant trauma and blockages in your body and mind.
Saturday 26 November, 4.30 BKK time (GMT +7)
How to Combine Healthy Eating with Holidays with Leila
This workshop will explain and provide practical tools on how to maintain healthy eating habits during the holiday season to avoid overeating while still enjoying all the festivities.
Saturday 17 December, 4.30 BKK time (GMT +7)
Opening to More Positive Feelings with Sujay
This workshop aims at helping you cultivate more positive feelings and opportunities that will in turn attract positive connections and situations in your life before finishing with a loving kindness meditation.
The mentors are also available through Kamalaya Connect's personal online sessions to support you whenever are in the world. Alternatively, for a more immersive experience with Kamalaya's Life Enhancement Mentors you may be interested in a six-night/seven-day Finding Emotional Balance & Freedom Retreat from 1 – 7 September 2022 on Koh Samui, Thailand.
BOOK A MENTORING CONSULTATION WITH KAMALAYA MENTORS

on Kamalaya Connect
Personal mentoring sessions focus on helping you heal past emotions and discover new and inspiring ways to get the most out of life.
US$ 168
60 minutes
FINDING EMOTIONAL BALANCE & FREEDOM RETREAT
at Kamalaya Koh Samui
Learn how to release restricting emotions and perceptions from the past to find the freedom to create a beautiful and fulfilling future.
7 or more days
FIND SUPPORT ON KAMALAYA CONNECT
Feeling anxious, lonely or frustrated?
Break free from restricting thoughts, emotions or patterns of behaviour and reconnect with your true potential by booking one of our online consultations, wellness programs or courses.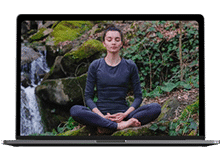 Our Stress Management consultations help you rebalance by equipping you with the tools to cope with challenging situations.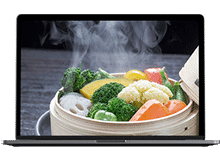 Our Naturopath will discuss your nutritional goals while considering your current dietary and lifestyle patterns.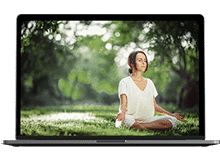 Our yoga instructors will adapt your session to ensure the postures and asanas taught are appropriate for your level of experience and personal intentions.