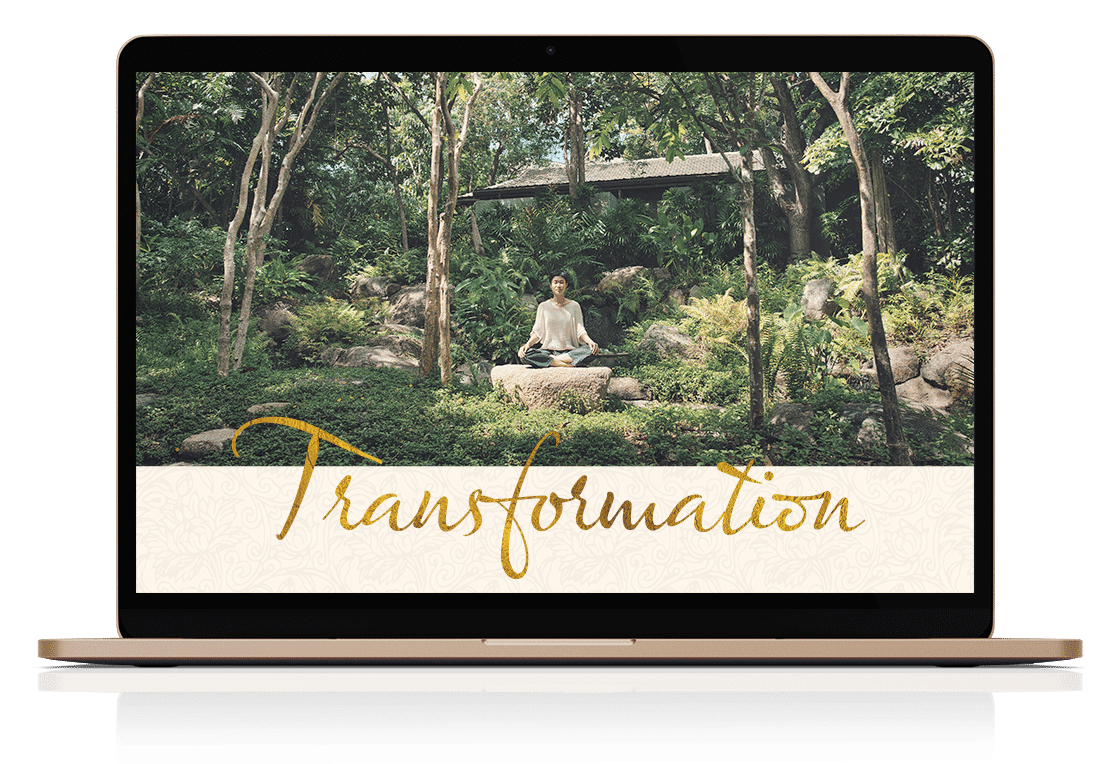 KAMALAYA CONNECT WAS BUILT FOR YOU
For the past fifteen years, many of you have enjoyed life-enhancing experiences at Kamalaya and have been searching for ways to continue making progress after you return home.
We think we've found the solution with the launch of our wellbeing website, Kamalaya Connect. This easy-to-use platform allows you to book online wellness programs and private consultations and receive expert guidance when you need it the most.
We think many of you will agree the recent pandemic has contributed to worrying increases in health issues such as stress, anxiety, loneliness and depression. We believe this challenging situation makes the support available on Kamalaya Connect even more relevant than before.
If you feel inspired to embrace the changes in your world, we invite you to book a free 15-minute initial consultation with one of our wellness experts. They will guide you to select the most suitable program or consultation for your needs, so you can begin feeling life's potential again.
HOW CONNECT SUPPORTS YOUR WELLBEING
Connect offers a host of tools and resources to build physical & mental fitness.
We like to visualise Connect as a virtual bridge between you and our wellness sanctuary in Koh Samui.
The Kamalaya creative team have been busy creating lots of inspiring wellness content that you can enjoy for free. Here's a shortlist of what we'll be sharing with you over the coming weeks.
Audio Meditation
DOWNLOAD
On: 18 Feb 2020

Life Enhancement and Meditation Mentor Sujay Seshadri invites you to explore the life-enriching benefits of cultivating positive feelings.
Healing Foods Guide
DOWNLOAD
On: 25 Feb 2020

Naturopath Kate Upton recommends foods with natural healing qualities and explains how to maximise the nutrients in your diet.
Healthful Nutrition
DOWNLOAD
On: 4 Mar 2020

Our Co-Founder and Chief Wellness Director Karina Stewart discusses healthful nutrition in this in-depth chat with Naturopath Leila Abachi.