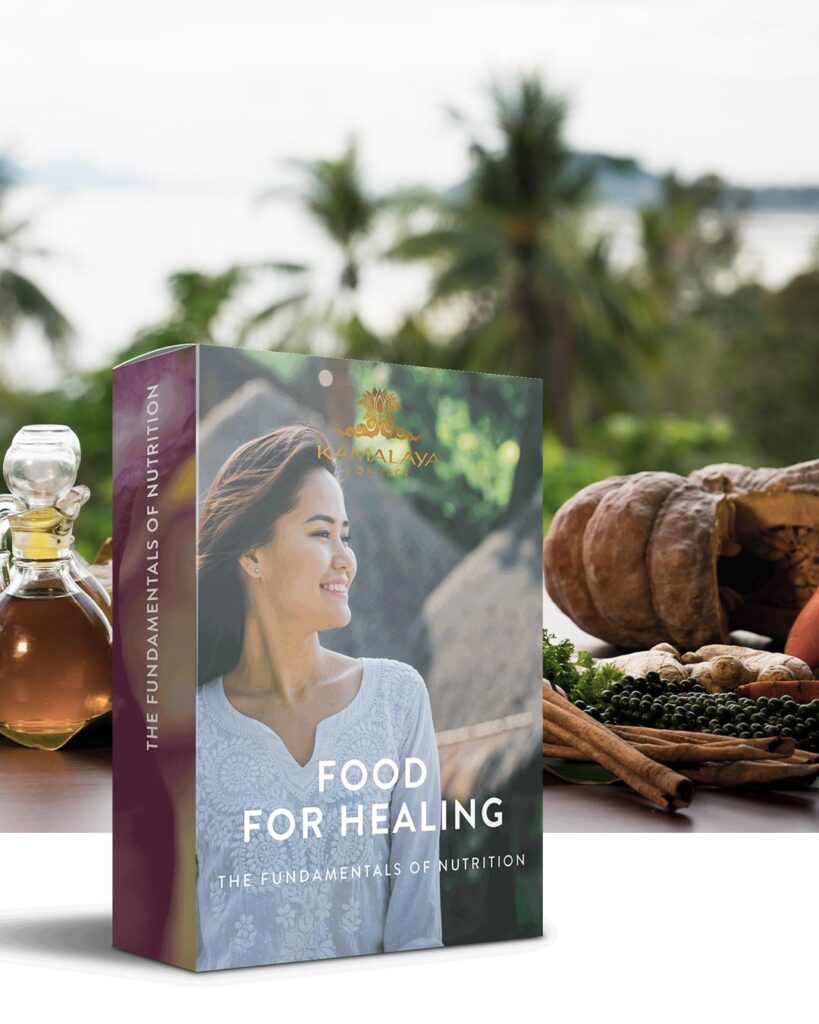 THE FUNDAMENTALS OF NUTRITION
Thank you for signing up for this course.
This course will take you on a step-by-step journey through the secrets of healthy nutrition. Completing this course will empower you to make even more informed decisions about what, when and why you eat. You will also gain a greater understanding of the vital link between healthful eating and enhanced longevity and wellbeing. This useful knowledge can then be applied to your day to day life, allowing you to adapt your diet and lifestyle habits to align perfectly with your health and wellness goals.
You'll gain imperative knowledge on how to:
Eat smart for increased vitality and longevity
Understand the causes of your inflammation
Make lifestyle changes to keep your symptoms at bay
Deprecated
: _register_controls is
deprecated
since version 3.1.0! Use Elementor\Controls_Stack::register_controls() instead. in
/www/kamalayaconnect_169/public/wp-includes/functions.php
on line
5323